Preventative Botox: Should You Really Get It in Your 20s or 30s? by NUME-Lab Switzerland
Preventative Botox is one of the newest trends among Millennials and Gen-Z people today, promising that if you start Botox in your 20s or 30s, you will age more gracefully and slow down the appearance of fine lines and wrinkles. 
But, does preventative Botox really work? And, is it suitable for everyone? How safe is preventative Botox compared to other anti-aging solutions? 
Let's dive right in and find the answers to all these questions!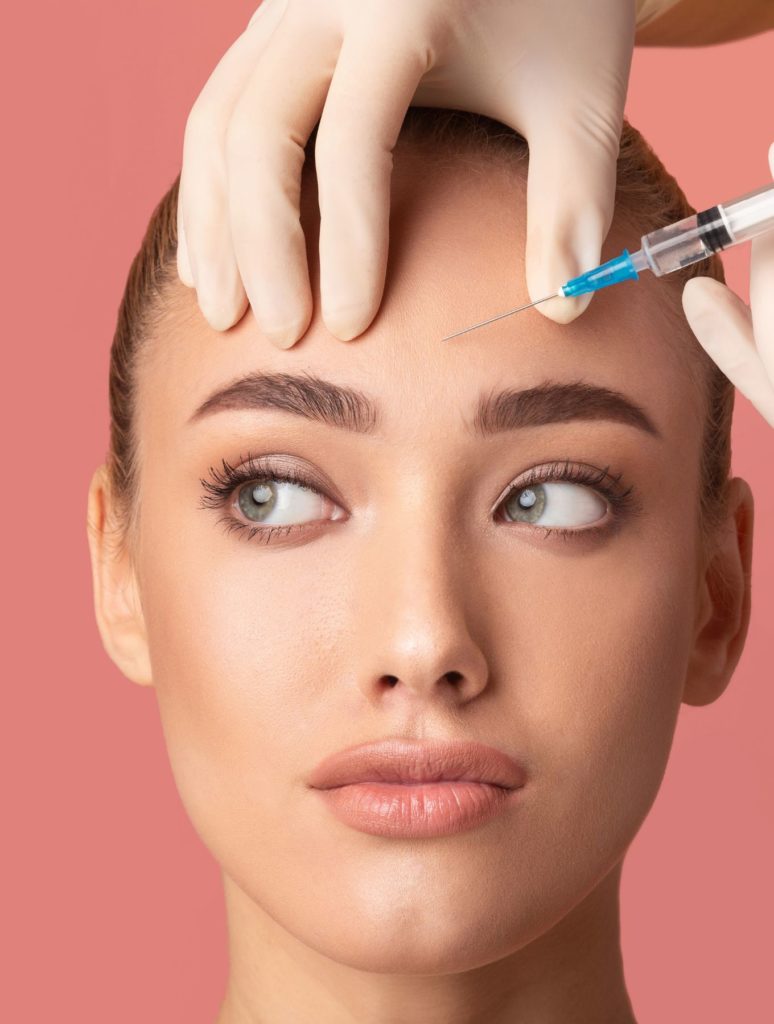 What Exactly Is Preventative Botox?
Unlike regular Botox injections that treat existing wrinkles, preventative Botox refers to the practice of injecting Botox before you get deep wrinkles. The idea is to slow down the skin aging process and prevent wrinkles from forming in the first place. 
Wrinkles typically appear along the so-called expression lines that appear when you're smiling, laughing, frowning, or making other facial expressions. Preventative Botox predicts where these wrinkles could appear and treats the area in advance, thus delaying or completely preventing the formation of the wrinkles.
Does Preventative Botox Work?
Yes, preventative Botox does work well when applied moderately and with a real need. Perhaps the greatest scientific proof for preventative Botox was a 13-year-long study on identical twins. One of them has had preventative Botox injections regularly over 13 years, while the other twin received Botox only twice in all those years. 
The results of this study confirm that when used correctly, preventative Botox can visibly slow down aging. 
Botox is a neurotoxin that practically weakens or "paralyzes" your facial muscles, thus preventing strong facial expressions that would eventually result in wrinkles. This is usually the case with forehead wrinkles that appear deep once you raise your eyebrows, smile lines, or crow's feet at the edge of your eyes. 
A preventative Botox procedure is usually pretty quick and straightforward, and the whole thing will last from 15 minutes to half an hour only.
When to Start Preventative Botox?
There isn't a wrong or right age to start preventative Botox, although most experts agree that it would be pointless under the age of 25.
The correct answer when it comes to the time to start preventative Botox is as soon as you start seeing fine lines that would turn into wrinkles if not prevented. In most people, the best age to start an anti-aging routine is their late 20s or early 30s. 
However, avoid prolonged or regular use of Botox as this can lead to accelerated aging due to muscle weakness. 
One can start with botox as soon as you start seeing fine lines that would turn into wrinkles.
Benefits of Preventative Botox
Here are the most notable benefits of preventative Botox:
Delays or prevents altogether deep wrinkles from forming;

Easier to prevent than to treat formed wrinkles;

Less need for Botox fixes later on;

Best suited for those with overactive facial muscles or "expressive" faces;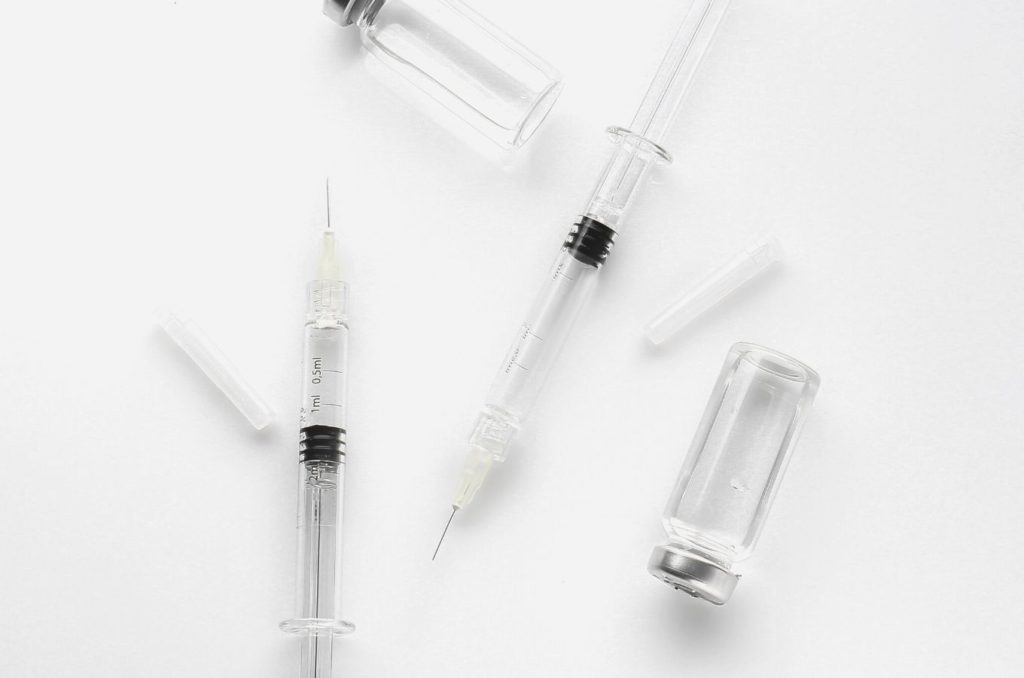 Is Preventative Botox Safe?
Preventative Botox is generally safe but it's recommended not to overdo it since it might be counterproductive and accelerate the signs of aging skin. 
Many experts believe that by an early start and heavy use of Botox, you practically weaken your facial muscles, causing more loose skin in the long run.
Additionally, Botox could have several other side effects:
Unprofessional injecting and unnatural or "frozen" look;

Possible asymmetry;

Droopy eyelids;

Accelerates muscle weakness;

Swelling or bruising at the site of injection;

Flu-like symptoms;

Headaches;
In rare instances, Botox might cause more serious medical emergencies such as allergic reactions, difficulties breathing, blurred vision, itchiness, or a rash. 
Alternatives to Preventative Botox
While preventative Botox does work as a possible anti-aging solution, it's definitely not a cheap procedure and it does come with several risks and side effects. So, it's important that you know Botox isn't your only option in terms of preventative anti-aging skincare. 
Here are some great alternatives:
Retinol or retinoids to stimulate collagen production;

Consistent use of SPF to protect your skin from UV rays;

Regular hydration with a high-quality moisturizer to

protect your skin barrier

;

A non-toxic,

clean beauty skincare

routine;

Using products with AHAs or BHAs;

Rejuvenating laser treatments;

Eating a balanced diet full of

anti-aging foods

and antioxidants;
You can start by implementing an anti-aging skincare routine consisting of clean beauty products that contain zero toxins. Start with the essentials – a high-quality moisturizer, an anti-aging serum, and a gentle cleanser. 
Lastly, add a good quality eye treatment to diminish dark circles and under-eye bags and keep the sensitive skin around your eyes well-moisturized. 
By starting a well-structured anti-aging routine early on, you'll get the best chances of delaying signs of aging skin and all the problems that come with it.
Preventative Botox is an anti-aging procedure that entails injecting Botox before the onset of wrinkles to prevent them from forming altogether or delaying their appearance;

Using preventative Botox is scientifically proven to work, but avoid overusing it, or your risk a counterproductive effect (accelerated aging and muscle weakness);

Read up on all the possible side effects of Botox to be able to make an informed decision;

Explore alternatives to preventative Botox such as a high-quality anti-aging skincare routine, laser treatments, ingredients like retinol, AHAs, BHAs, etc.;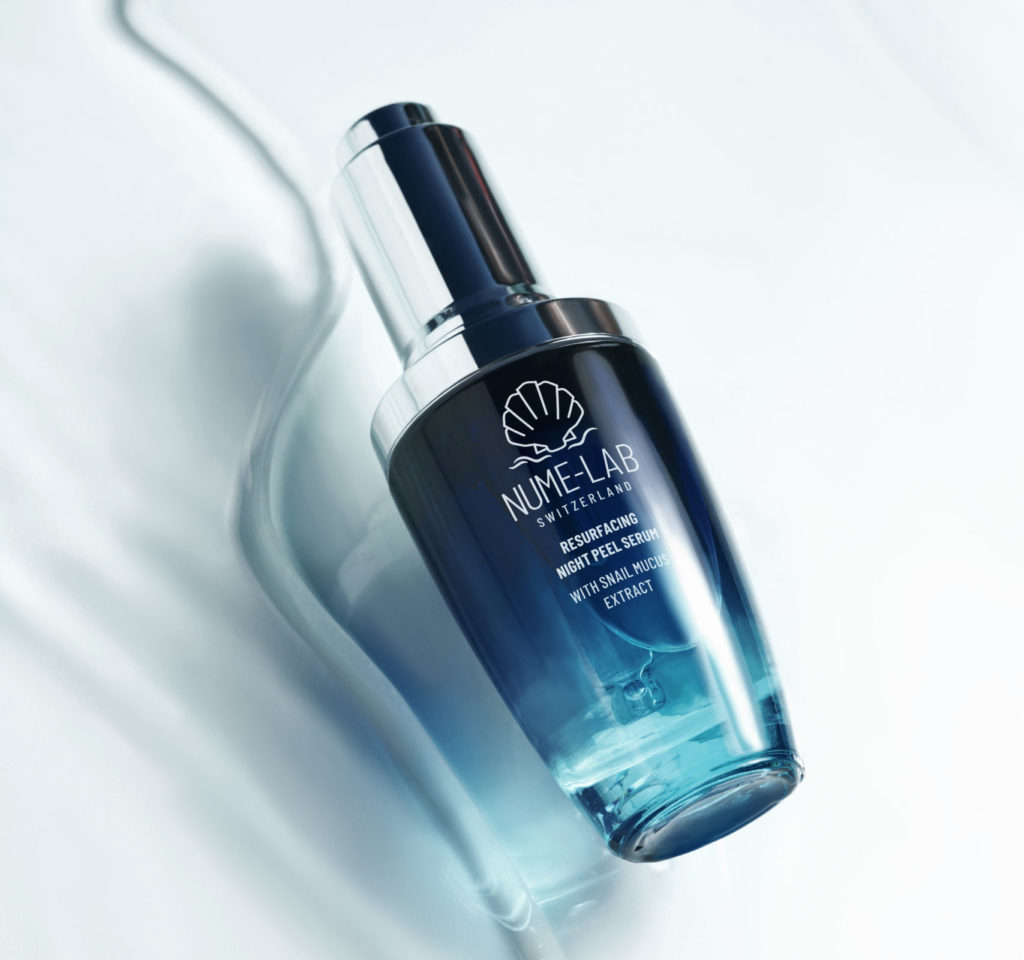 Check out the Resurfacing Night Peel Serum with 10% Glycolic Acid
This exfoliating night serum will help resurface the upper skin layer, minimize scarring, dark spots, remove blackheads, and stimulate fibroblasts to produce increased amounts of collagen and reveal a healthier skin.
A Perfect Solution for: 
dark spots and sunspots
uneven texture
blackheads, whiteheads
acne/blemishes
quicker skin regeneration and cell turnover
Shop Now Clean Anti-Aging Skincare
Check now our Skincare Bundles