Sustainability: Clean. Minimalist. Effective Skincare Brand
At NUME-Lab Switzerland, we sustain ethically conscious skincare upholding the values of transparent sourcing and clean ingredients. We pioneer holistic sustainability through  formulation of clean beauty skincare products, a minimalist approach, with the highest quality assurance by Swiss Biotechnology.
This is what Sustainability means for us, at NUME-Lab Switzerland we focus on:
Clean Beauty Skincare Products
To us here at NUME-Lab Switzerland, clean beauty equals non-toxic, Halal, and sustainable. Clean beauty Swiss skincare is healthy for you and the environment. It's the opposite of long lists of unfamiliar ingredients and fancy packaging. Instead, clean skincare promotes a sustainable and minimalist approach without any waste, where we focus on high-quality ingredients harvested ethically with no animal testing. 
NUME-Lab Switzerland cosmetics have 0% parabens, 0% sulfates, 0% phthalates, 0% mineral oils, 0% formaldehydes, 0% DEA, TEA, MEA, 0% methylisothiazolinone, 0% alumina and derivatives.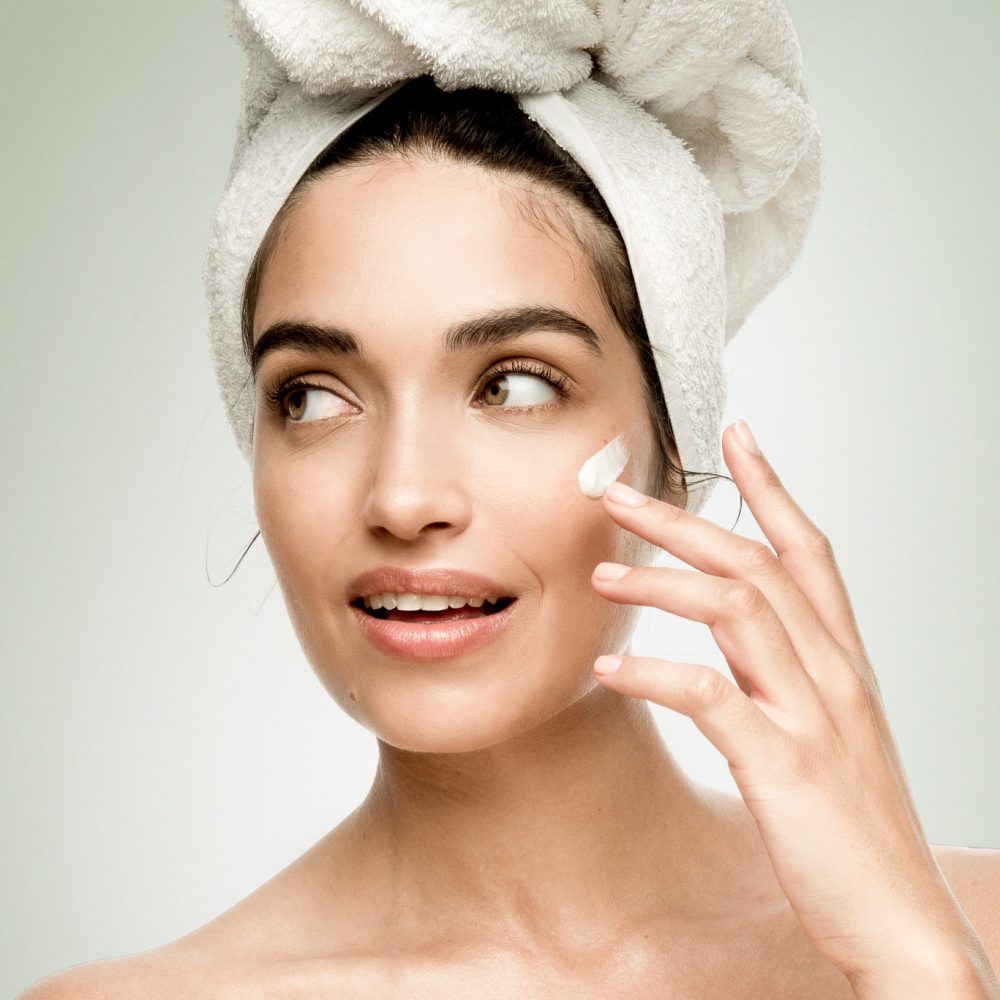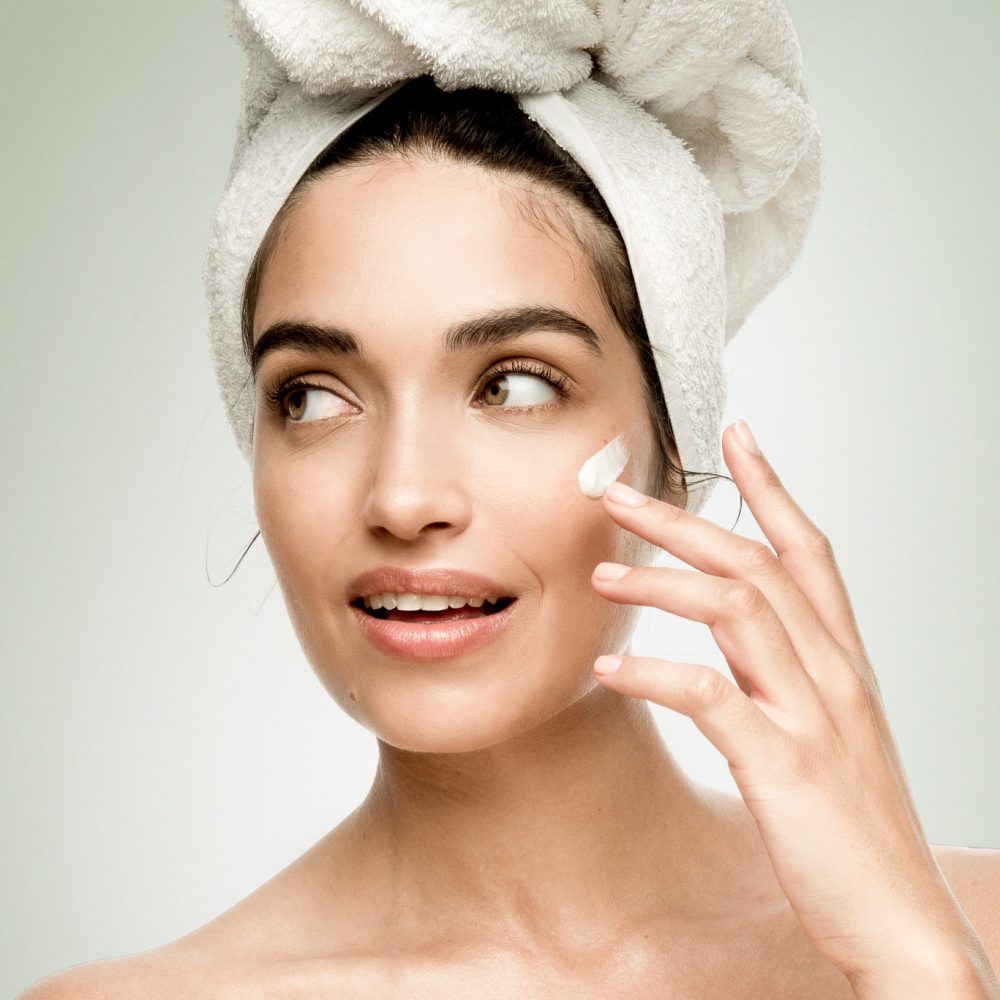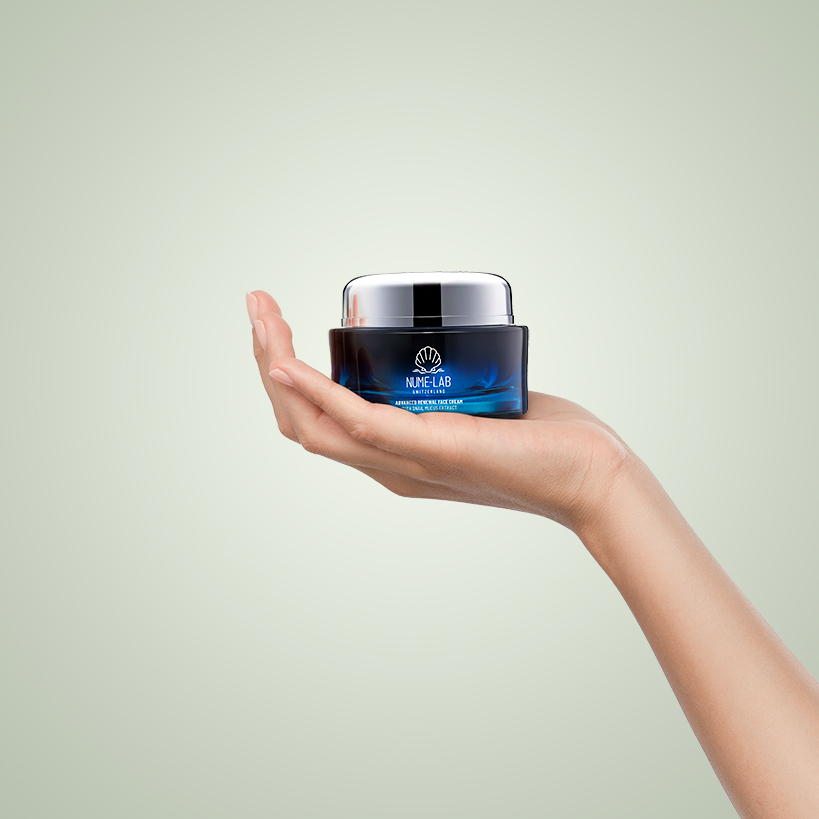 Skinimalism is a word-play from "skin" and "minimalism", and in its most raw form it promotes a clean beauty skincare routine and a sustainability mindset. 
A minimalist skincare routine puts the focus on natural skincare ingredients instead of harsh phthalates, parabens, and alcohols and instead of high-maintenance, minimalist routine adores simplicity and a low-maintenance routine with the end goal being natural glowing and healthy skin.
Minimalist skincare means using less products, but with a higher quality.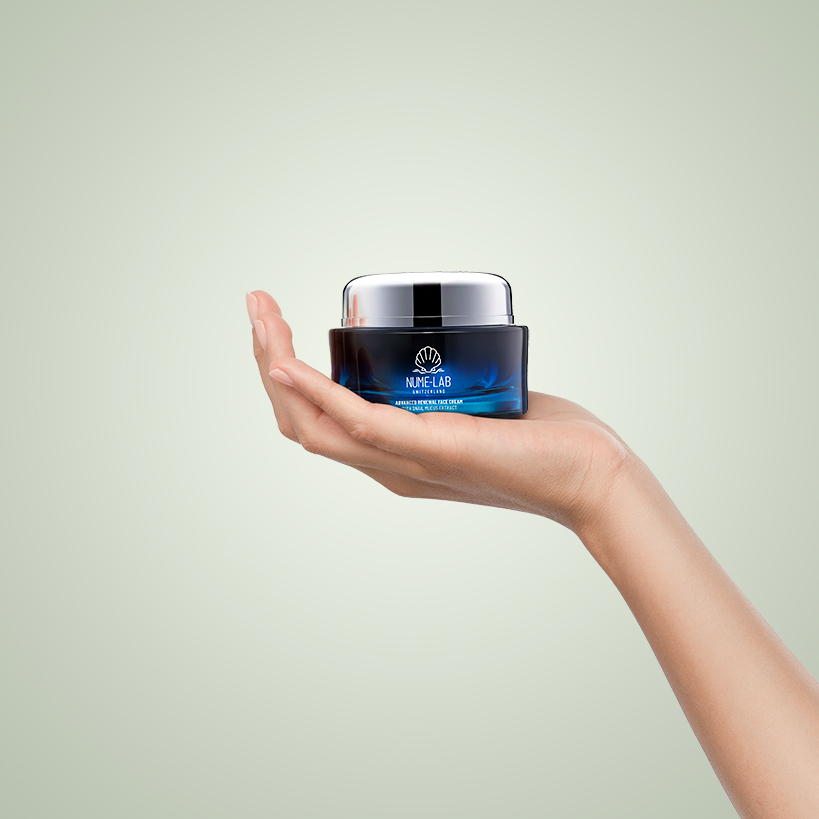 Switzerland has one of the strictest cosmetic regulations in the world. Swiss cosmetic and Swiss skincare law bans over 1328 irritants from any face creams, cosmetics and skincare products (we urge you to compare that to the US FDA that prohibits only 11 of those skincare ingredients). Switzerland lives with no animal testing and cruelty-free clean beauty in mind. We're talking about a country where sustainability is not a choice but a habit.
Swiss biotech is a merger between biology and technology. With the help of biotech practices, researchers use living cells and microorganisms and combine and synthesize them in a lab setting to recreate a naturally occurring active ingredient with high efficiency needed for our skincare brand.
We use Swiss Biotechnology to extract the best out of Natural powerful Ingredients like Snail Mucin or White Truffle.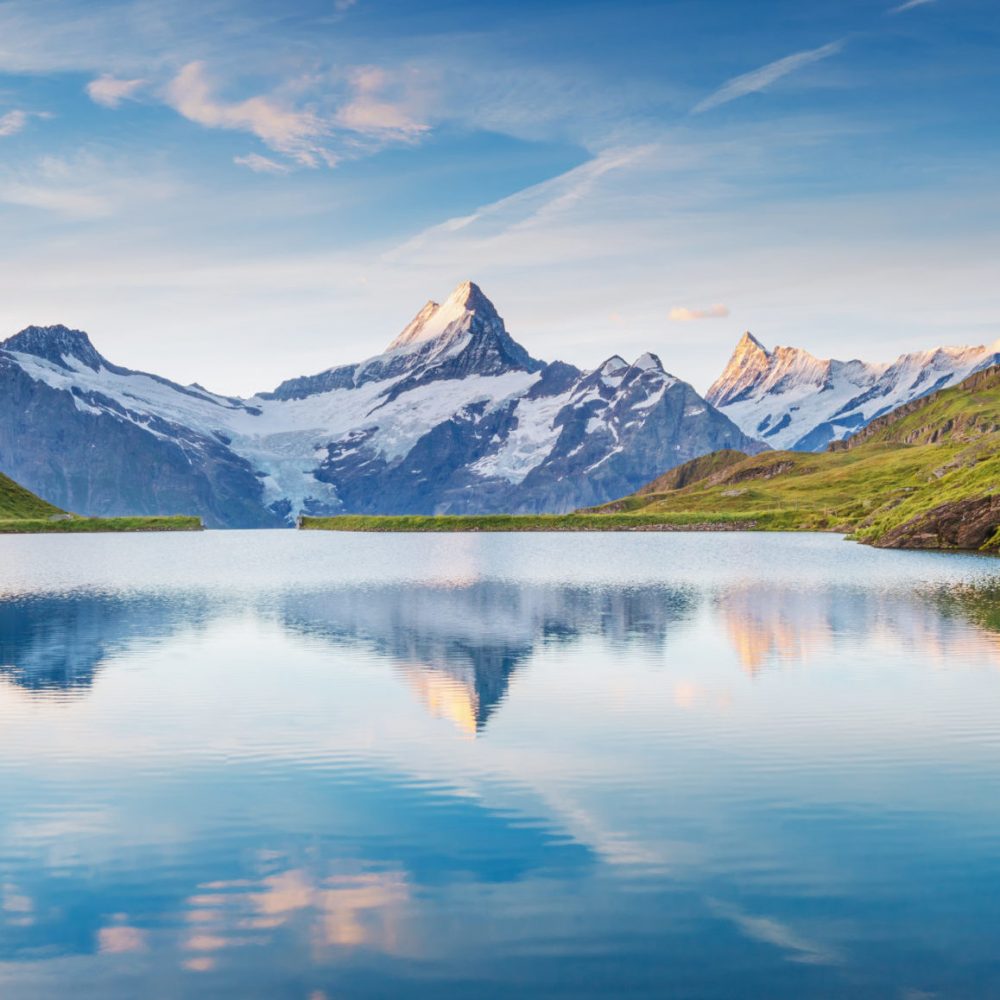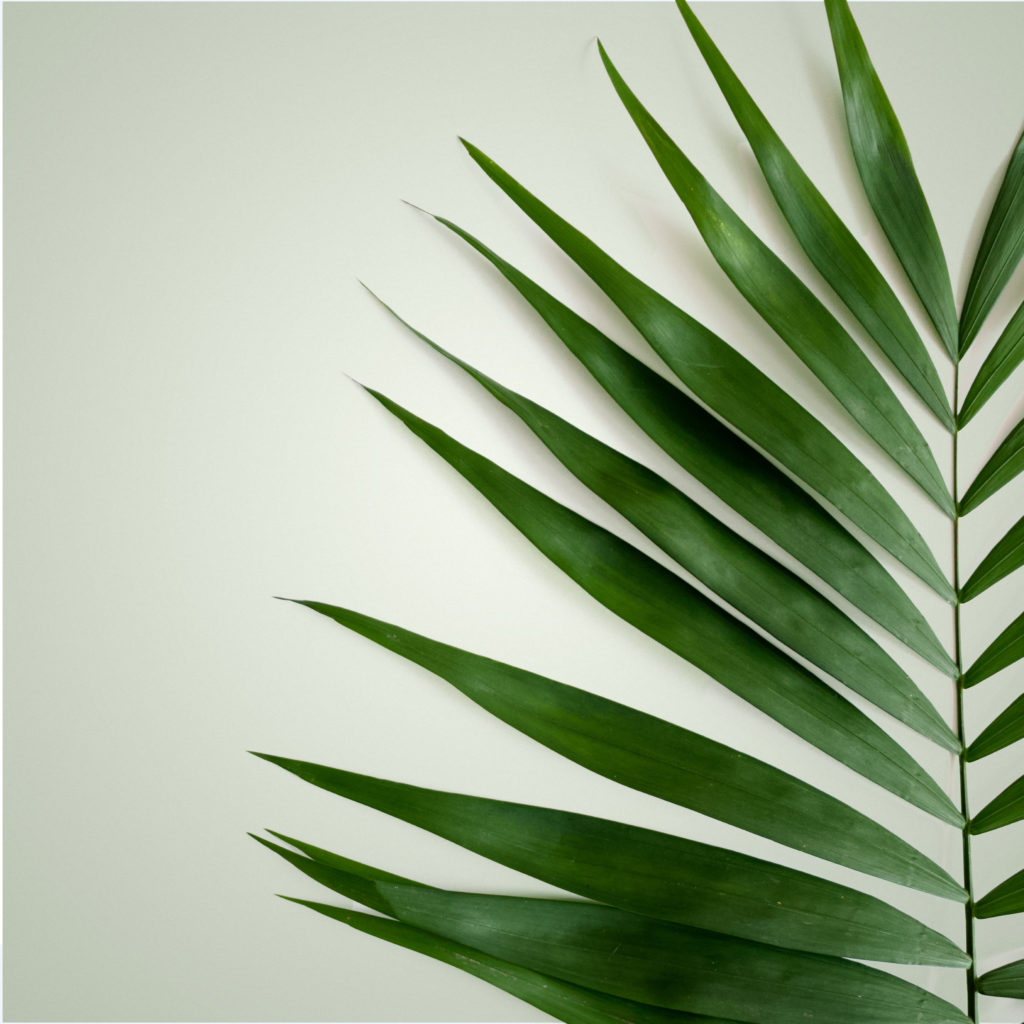 We formulate any face creams and skincare using only clean and pure ingredients. We promote a conscious and ethically sustainable approach starting from the raw material sourcing up to the production. Being clean is our lifestyle and we want everyone to take advantage of it.
We here at NUME-Lab Switzerland use snail mucin extract as a multi-purpose Halal ingredient targeting several beauty concerns at once. According to Halal principles, snail mucin extract for skincare is allowed when harvested in a cruel-free way.
In NUME-Lab Switzerland, cruelty-free is our guiding principle, so our products are not tested on animals. Instead, we use a superior Swiss biotech method to produce bio-identical ingredients in laboratory settings without hurting any animal in the process.
Cosmetics formulated with a cruelty-free approach with no animal testing are the best skincare choice in any clean beauty skincare routine. Aside from being an ethical and sustainable approach to skincare, using products not tested on animals sends a clear message that you're against animal cruelty (as it should be).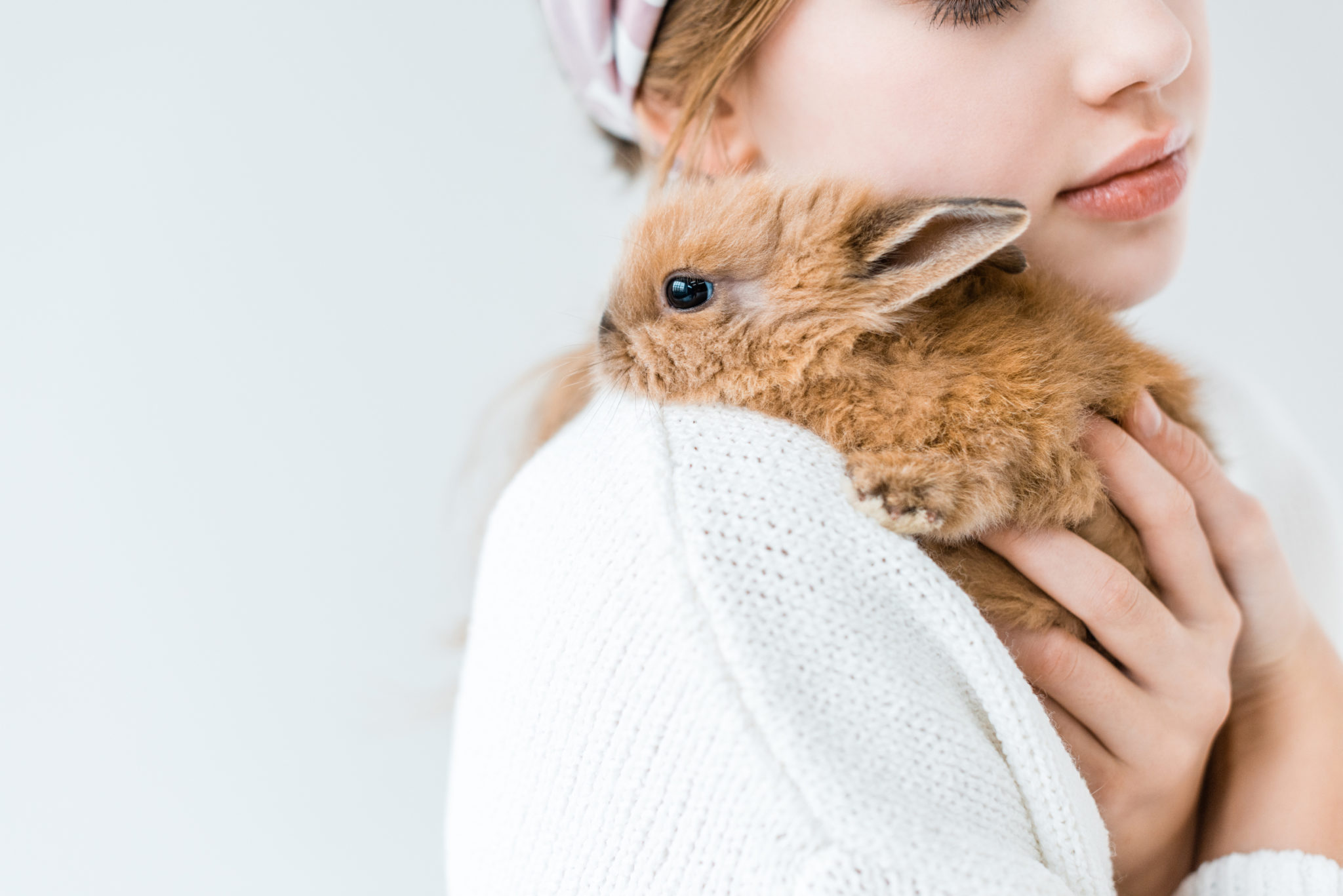 The NUME-Lab Switzerland Mission
The founders of NUME-Lab Switzerland, minimalist skincare brand gave the project a clear mission when they started with the brand – to promote sustainability and consciousness.
"We are inspired by bringing well-being, so we've developed a company culture and a skincare brand where everything we bring forward is to support this cause. This is reflected in our anti-aging skincare products made in Switzerland and each of our business practices. It starts from ethical selection of raw material, to distribution, to engagement into social causes."