Facial Cleansers: The First Step of Any Skincare Routine
Facial cleansers are the first and perhaps most crucial step of any skincare routine. A good face wash should remove all the impurities and bacteria that clog your pores throughout the day and leave you with a fresh and clean feeling ready for a face cream.
But, it's not about using just any cleanser – it's essential to choose the right one for your skin type. A face wash that's too harsh will strip off your natural skin barrier and worsen any existing skin concern.
So, let's see what to look for in facial cleansers.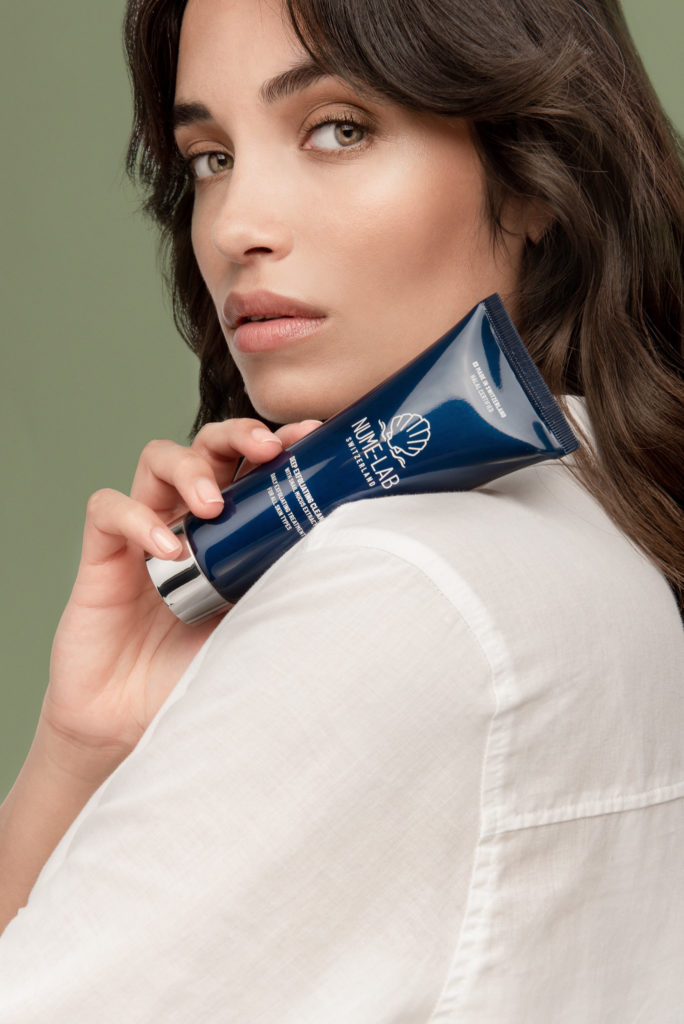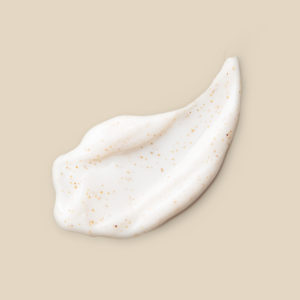 Cleansers or face washes are skincare products that we use daily to gently exfoliate our skin and get rid of dead skin cells, bacteria, excess sebum, and other dirt particles that accumulate in our pores during the day.
Why Should I Use Cleansers?
A skincare routine is incomplete without a facial cleanser, and here's why:
Removes dead skin cells and speeds up skin cell regeneration;
Cleanses your pores preventing acne breakouts;
Prepares your skin for better absorption and penetration of other skincare products like your best moisturizer;
Ideally, it moisturizes your skin instead of leaving it dry;
Delivers active ingredients depending on the skin type – hydration for dry skin,
mattifying effect for oily skin, glycolic acid for acne-prone skin, dull skin etc.;
What Type of Cleanser Is Right for Me?
As a general rule, we recommend using a clean beauty cleanser without parabens, sulfates, phthalates, mineral oils, formaldehyde, DEA, TEA, MEA, Methylisothiazolinone, Alumina or similar harsh derivatives.
Instead, use cleansers and face washes with natural and ethical ingredients that fit even the most sensitive skin types.
For instance, our NUME-Lab Deep Exfoliating Cleanser uses only Swiss biotech ingredients formulated in a sustainable lab setting with the highest efficacy and safety standards. Additionally, we're proud to have no animal testing policy, providing skincare that's cruelty-free and in sync with nature.
Multi-Beauty Anti-Age Facial Cleanser
We formulated our anti-age facial cleanser to fit all skin types. To do that, we used:
Snail mucin extract – for moisturization, skin elasticity, and skin regeneration;
Glycolic acid – for gentle exfoliation and boosting skin cell turnover;
Aloe vera – for its anti-inflammatory and skin healing properties;
Allantoin – for a better skin texture, moisturization, and skin regeneration;
Kaolin – for its antiseptic and anti-inflammatory features;
Using Swiss Biotechnology in the formulation
This powerful combination of ingredients will leave you with smooth and supple skin without overdrying it.
As a final note, we'd like to point out that facial cleansers and facial washes shouldn't strip your skin of its natural oils. Instead, cleansers should leave you with hydrated and moisturized skin, ready to absorb other beneficial actives. For best face cream results, always cleanse your skin first.
Discover Now the Deep Exfoliating Cleanser!
Save now by shopping our Skincare Bundles