Moisturizing: A Vital Step in Any Skincare Routine by NUME-Lab
A proper moisturizing routine can give your skin the smoothness, suppleness, and plumpness you've always wanted. Products with hydrating skincare ingredients and humectants will help you avoid dry skin, fine lines, wrinkles and help you treat a variety of skin concerns.
We are all guilty of depleting our skin from moisture – we do things daily to contribute to dehydration. For instance, showers with hot water, overwashing, constantly wearing makeup, using the wrong cosmetics, etc. So, it's our job to rehydrate it.
To help you provide your skin with superior moisturizing, we've gathered a few quick facts.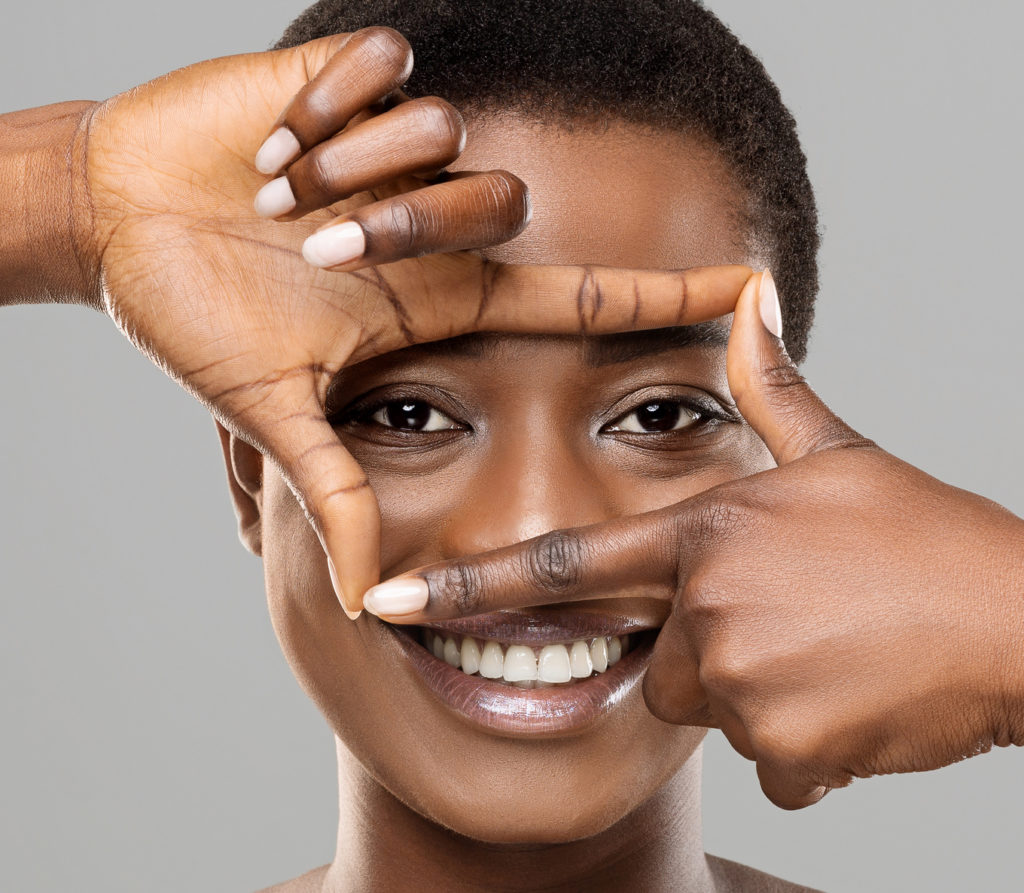 What Is Skin Moisturizing?
Moisturizing your skin is the rule number one in any skincare book, for this reason as we age, our skin starts producing less collagen and natural oils that kept our skin hydrated in our youth. Plus, it loses its natural ability to produce hyaluronic acid.
So, as a result, aging skin is often dry, dehydrated, or dull. To diminish the effects of aging on your skin, you need regular hydration.
How to Properly Use a Moisturizing Face Cream?
How often you apply your best face cream depends on the individual skin type. But, in general, you should use a good moisturizer rich in natural actives twice a day – once in the morning and once at night, before bed.
Worried about skin care products layering?
All treatments like cleanser, toner, etc., go first. Next comes your moisturizing cream or moisturizer, and finally, your sunscreen on top.
Things like makeup removal, cleanser, serum, etc., are first, and then comes the face cream to lock all the treatments in.
Best Moisturizing Skincare Ingredients
First of all, we urge you against using oil-based moisturizers, especially if you have acne-prone skin. Even if you have dry skin, try to stay away from pore-clogging oils. Instead, choose a potent natural face cream composed of quality humectants like:
In our clean skincare brand, we use these humectants to give our products superior anti-aging powers. We use only clean beauty best skincare ingredients, formulated through Swiss biotechnology and to assure the highest quality and purity standards Halal-certified.
Our NUME-Lab Switzerland advanced renewal face cream is created with moisturizing in mind, so it is formulated by combining snail mucin extract and hyaluronic acid as a powerful moisturizing duo. The addition of vitamin C, E, and A only adds to its moisturizing power.
Start Moisturizing with the Advanced Renewal Face Cream!