Under Eye Treatment in Skincare: How to Get Rid of Dark Circles and Eye Bags
Skincare for under-eye circles can be delicate, as the skin is very delicate there, so not all cosmetic products are suitable for an under-eye treatment. Due to being so thin and fragile, the skin around our eyes is usually the first to show aging signs, eye bags, dark circles.
To prevent this and delay aging skin under your eyes as much as possible, we have two equally essential rules:
No.1: Be gentle! Softly dab the skincare products under your eyes instead of smearing and pulling your skin; and
No.2: Moisturize with your best eye serum or eye cream and do under-eye treatments. 
Following these two principles is the only way we can see results. Here's a quick guide by NUME-Lab Switzerland to help you.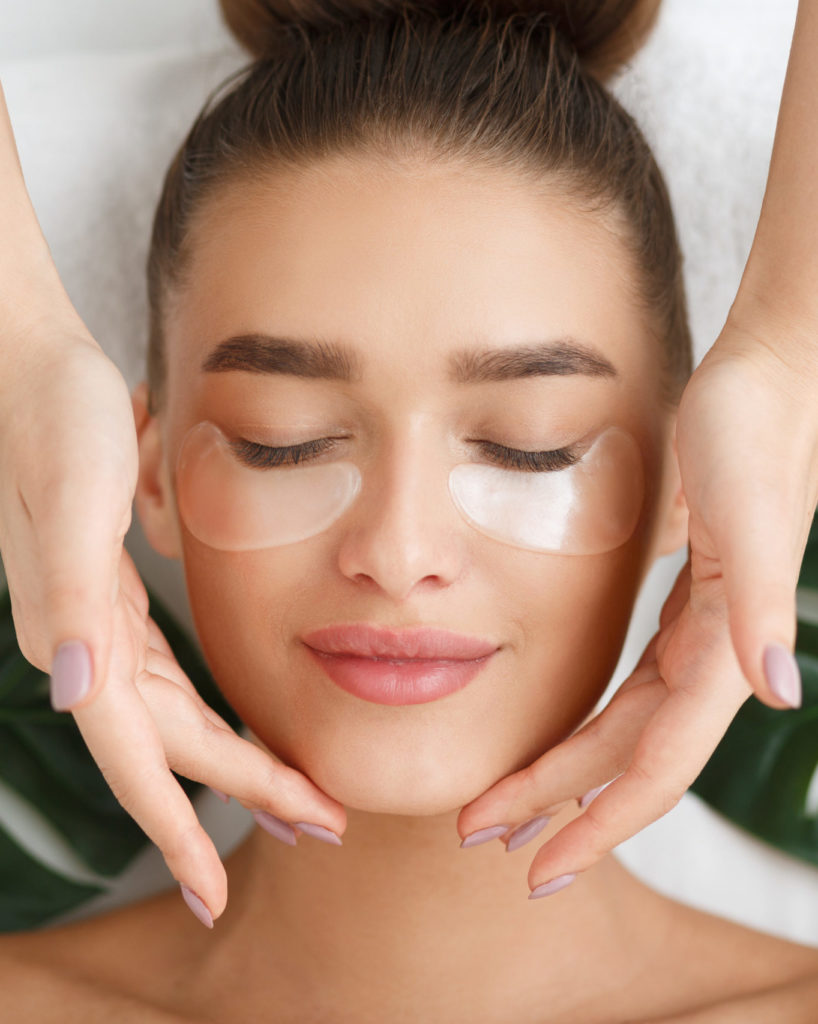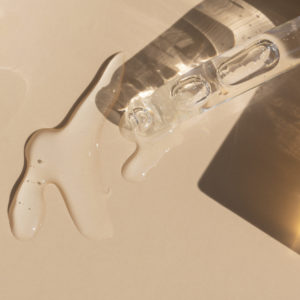 What Is an Under Eye Treatment?
An under-eye treatment can be done through skincare products addressing the targeted concern such as wrinkles, dark circles or eye bags; or cosmetic procedures such as a filler for under-eye wrinkles. 
Since we love all-natural and clean beauty principles, here, we'll stick to the best skincare routine for under-eye circles and bags. 
Typically, under-eye treatments are suitable for aging skin, and they have the function to hydrate the skin, decreasing the formation of the so-called "crow's feet" eyes. You'll notice that a cream for under-eye bags often has skin brightening ingredients – to fade dark circles and hyperpigmentation in the form of dark spots or age spots.
Why Should I Do an Under-Eye Treatment?
Under-eye skincare is vital – the skin around our eyes is the thinnest and most prone to damage, dark circles, and sagginess. A good treatment around the eyes will help you:
Decrease the visibility of dark circles under your eyes;

Prevent new

wrinkles and fine lines

, and decrease existing ones;

Increase collagen production and

skin elasticity

;

Reduce

eye bags and puffiness

;

Help fade hyperpigmentation like

dark spots

;
What Type of Under-Eye Treatment Is Right for Me?
We already mentioned that the skin around your eyes is sensitive. So, we recommend staying away from toxic and harmful ingredients like sulfates, parabens, phthalates, DEA, TEA, MEA, formaldehyde, mineral oils, methylisothiazolinone, alumina, etc. 
Instead, opt for a clean beauty skincare routine with carefully chosen natural ingredients formulated sustainably and ethically. To avoid impurities, we love using Halal-certified products that assure the clean ingredients selection and cruel-free cosmetics. 
When it comes to the skincare actives for under-eye treatments, here are the ones that are the most effective:
On top of choosing the right skincare brands, like your best eye cream, eye serum for under-eye circles, don't forget that drinking enough water and having a regular sleep pattern are two things that can give your under-eye treatment the support it needs from the inside out.
Check Out the Absolute Radiance Eye Serum!
Save now by shopping our Skincare Bundles