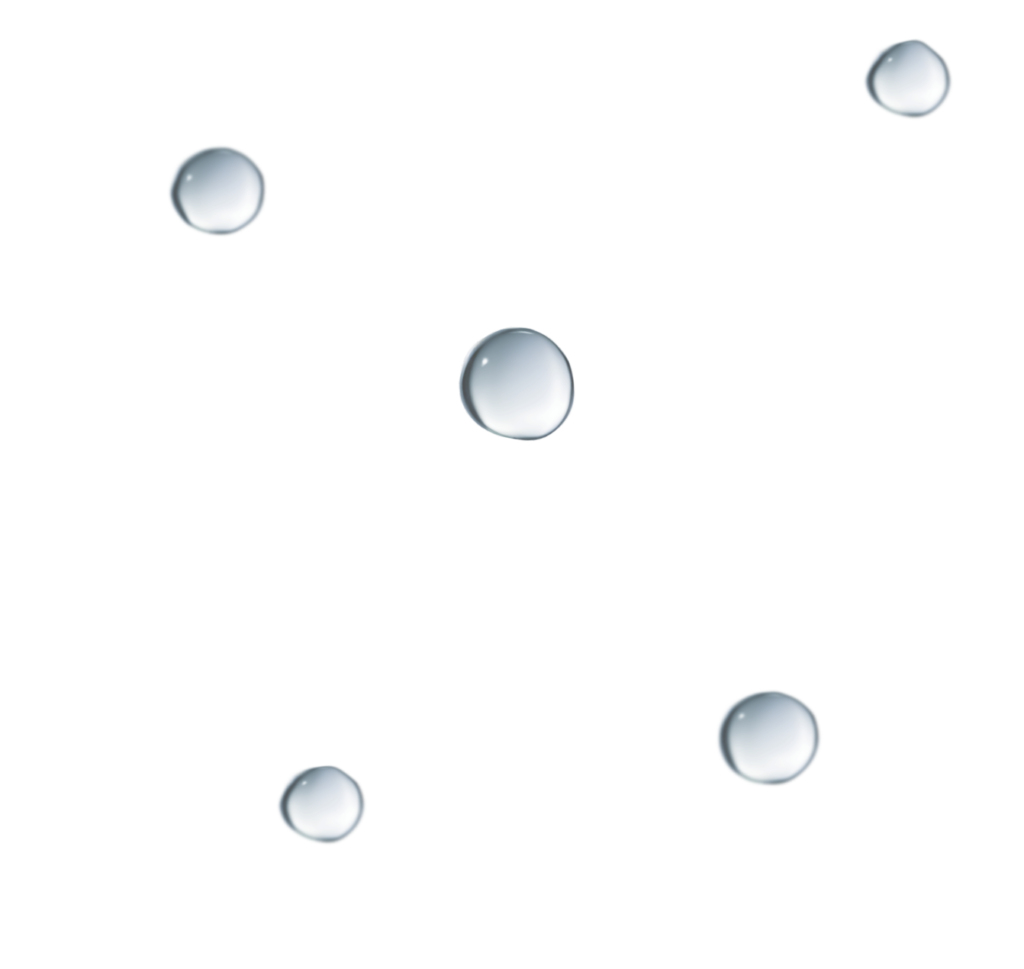 Clean. Minimalist. Effective.
Skincare by NUME-Lab Switzerland
At NUME-Lab Switzerland, we sustain ethically conscious skincare upholding the values of transparent sourcing and clean ingredients, skincare fully formulated and made in Switzerland. We pioneer holistic sustainability through a minimalist approach, formulation of clean beauty products with the highest quality assurance by Swiss Skincare Biotechnology. 
This is what Sustainability means for us, at NUME-Lab Switzerland we focus on: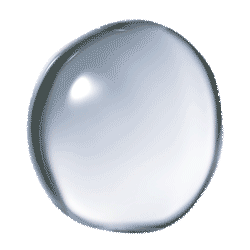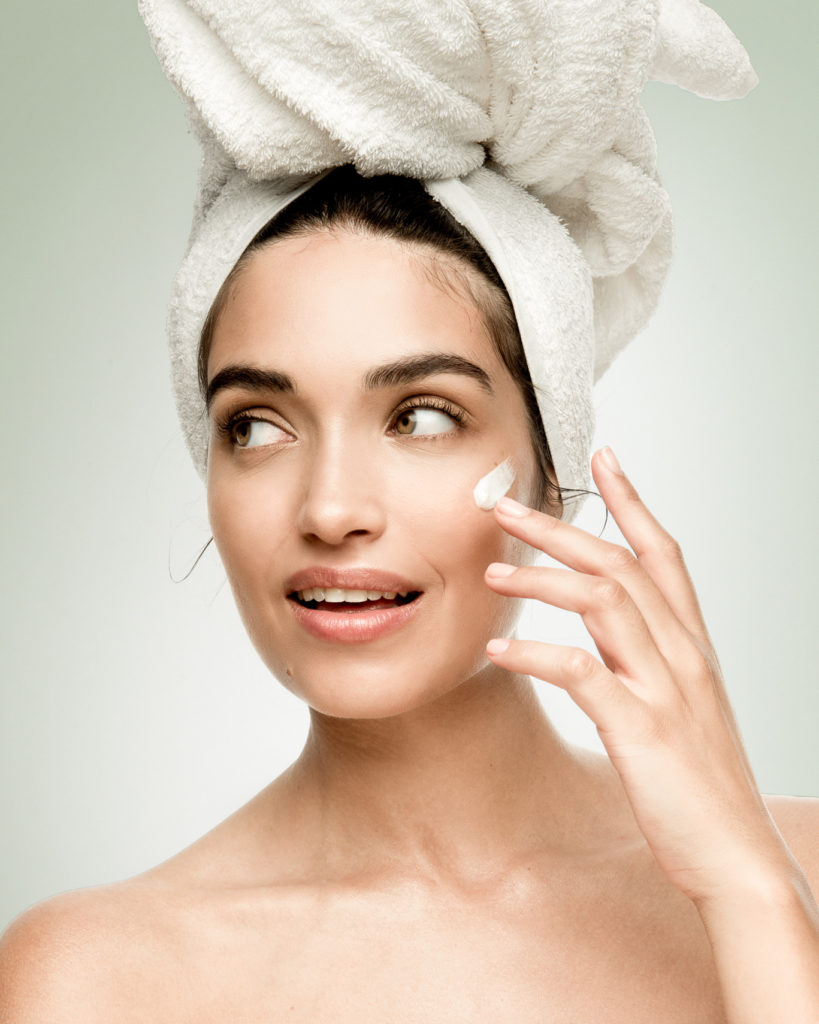 A clean beauty brand is healthy for you and the environment.
Clean skincare promotes a sustainable and minimalist approach without any waste. At NUME-Lab Switzerland we focus only on high-quality ingredients harvested ethically with no animal testing and to assure its purity and cruel-free approach, we certify the products halal.
Read More about Clean Beauty Skincare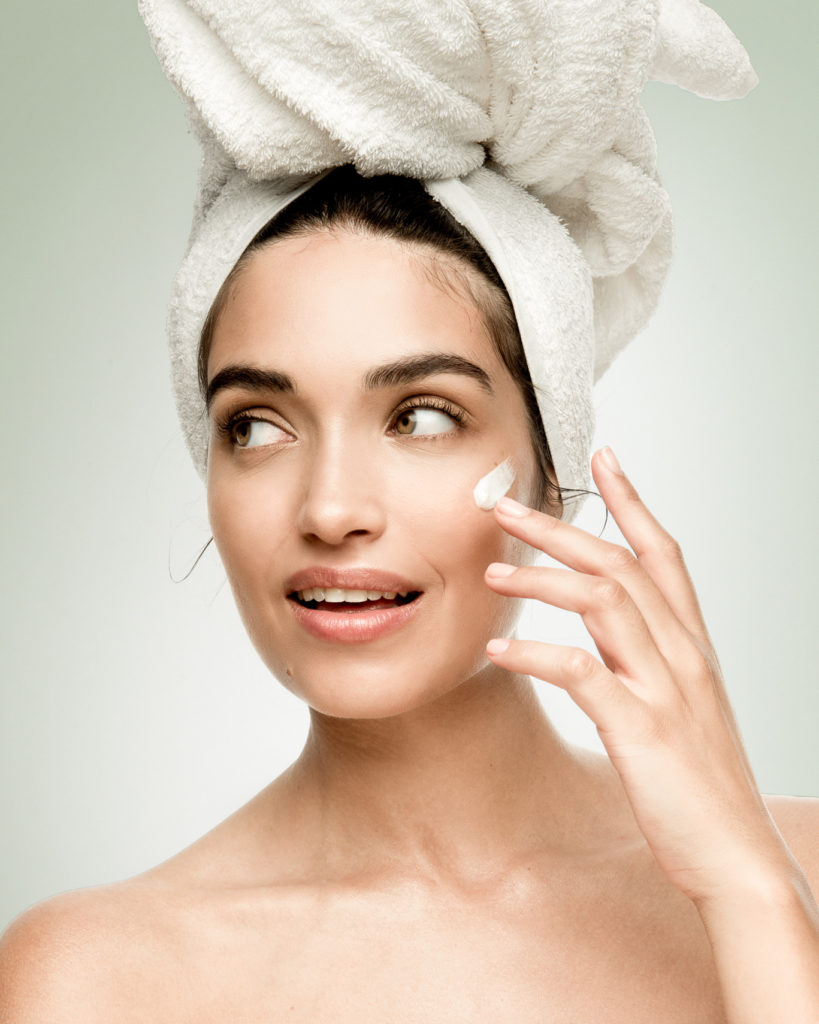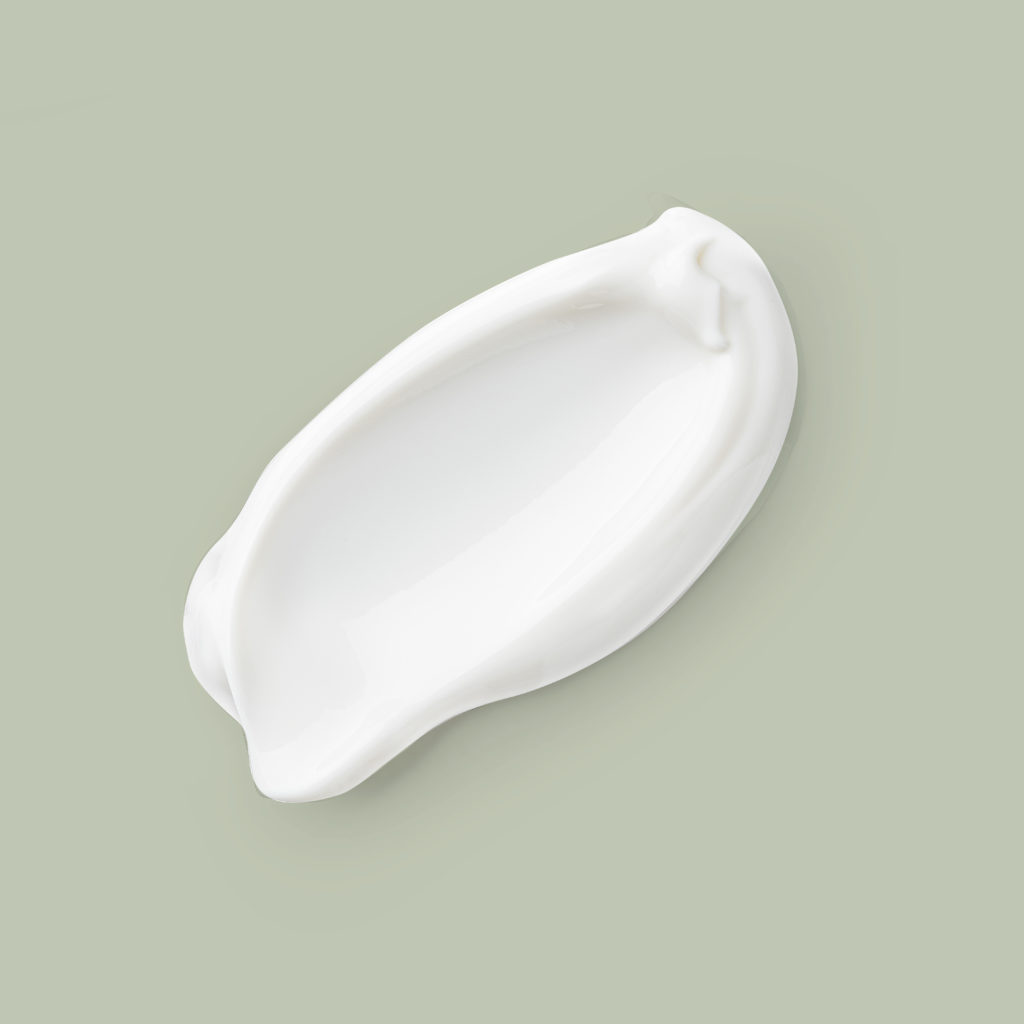 Swiss Biotech by NUME-Lab
The state of the art Swiss Skincare Biotechnology helps us enhance the active agents provided to us by nature. Without compromising on animal cruelty, or the limited resources of our planet, we create high efficacy formulas with the highest levels of quality and control.
We use Swiss Biotechnology to extract the best out of Natural powerful Ingredients like Snail Mucin or White Truffle..
Read More about Swiss Biotechnology
Skinimalism: A Minimalist Skincare Routine
For NUME-Lab Switzerland, minimalist skincare means a smaller range of products having multi purpose effective functions. We simplify your skincare routine and make it more successful.
With our minimalist Swiss skincare brand, we put the focus on powerful natural and clean cosmetic ingredients that give you long-lasting results and we never use harsh ingredients like phthalates, parabens, mineral oils, and alcohols.
Read More about our Minimalist Skincare Routine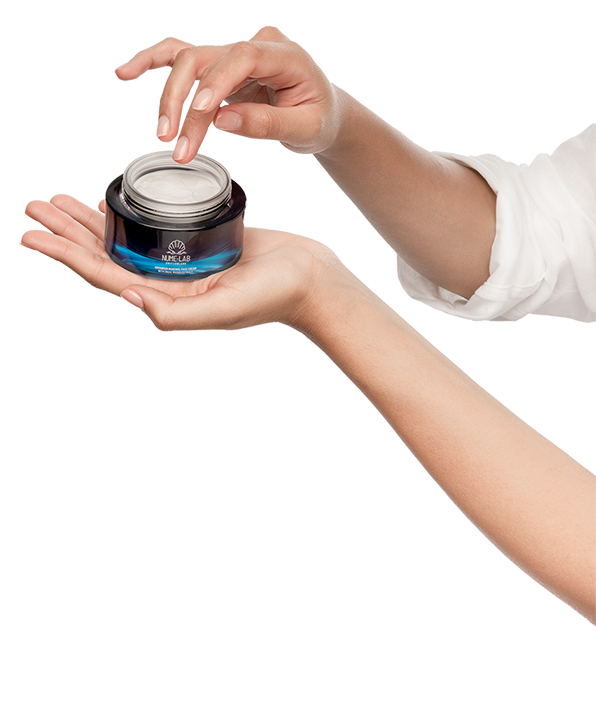 Shop Now Clean Anti-Aging Skincare
Check now our Skincare Bundles