Sensitive Skin: A Guide to Soothing Your Skin by NUME-Lab
Unless caused by an underlying medical condition, sensitive skin is typically something we can successfully treat with a proper skincare routine. 
As you can imagine, this type of skin is a very general and broad term. How sensitive should your skin be to classify? And is this something you're born with, or can your skin become later in life?
Sensitive skincare might look like trial and error at first, but it will all become simpler once you get the hang of it.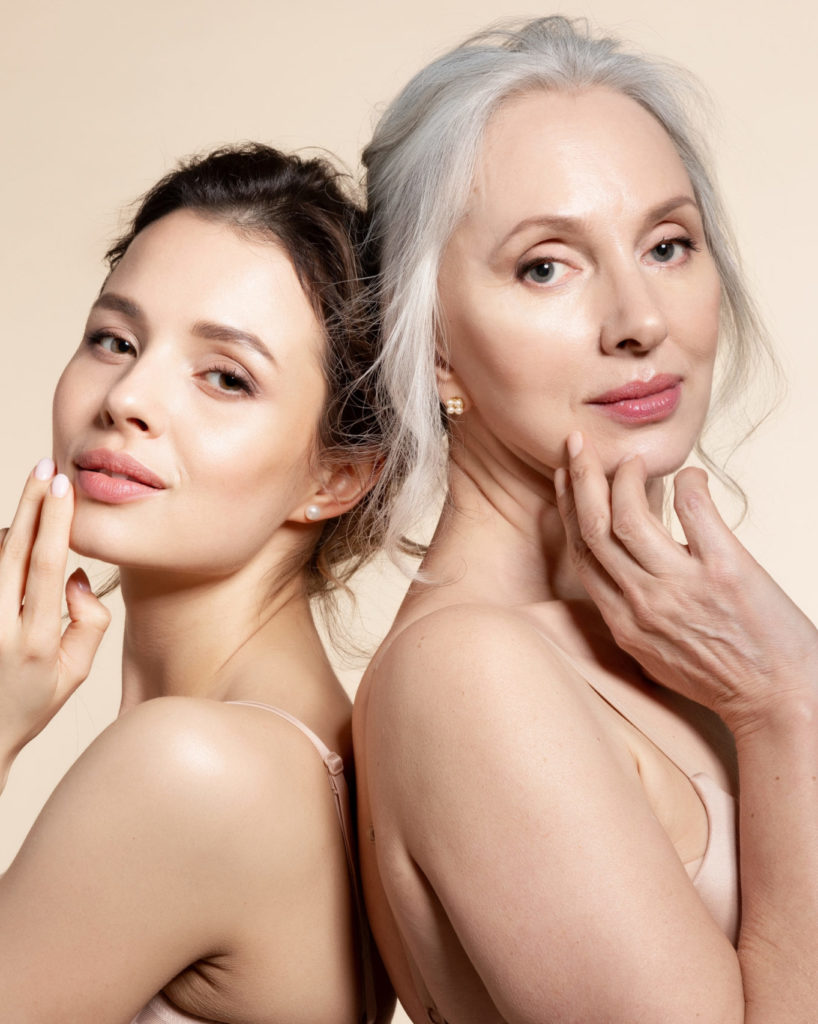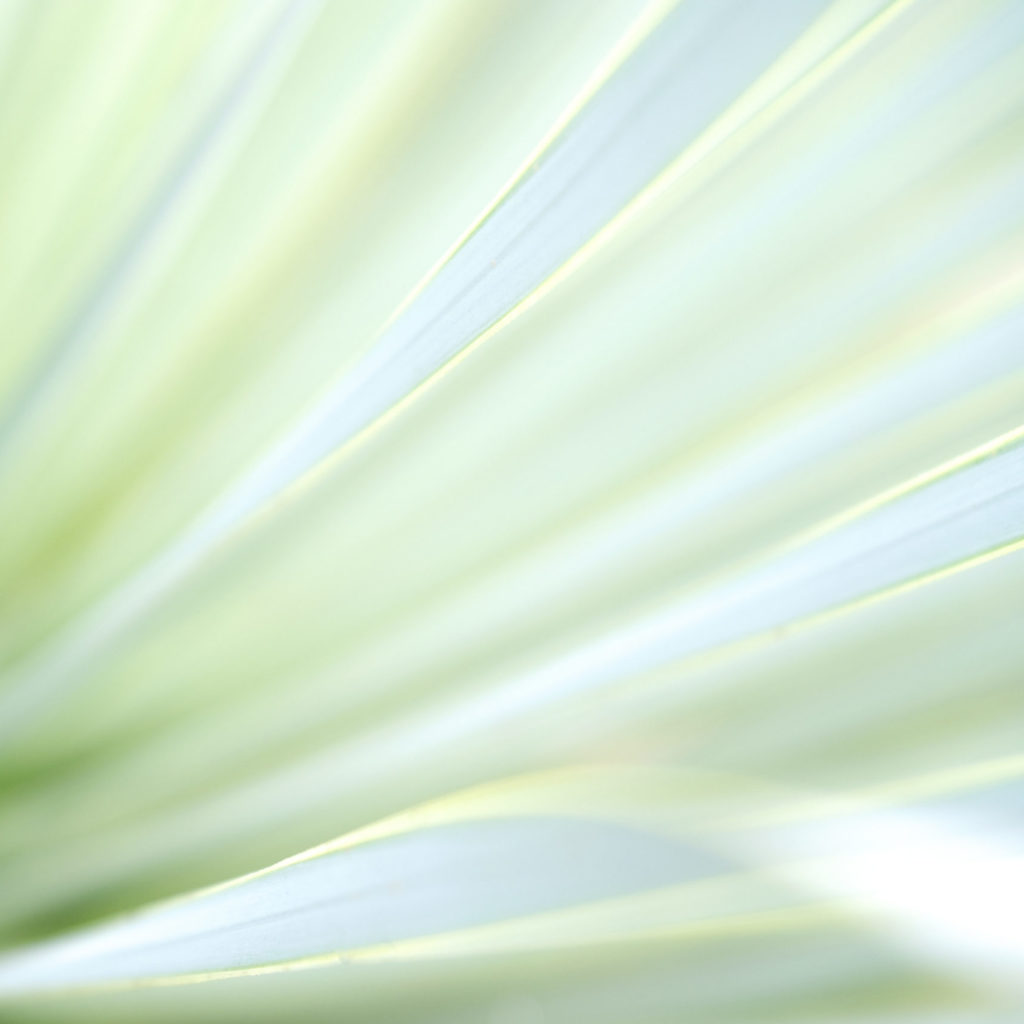 Let's start by saying that skin has its natural lipid barrier, whose job is double-fold – to hold moisture in and protect the skin from external irritants. Once this barrier gets damaged or destroyed, your skin can become more sensitive to different internal and external factors.
Starting from there, we can conclude that sensitive skin has a disturbed barrier, resulting in skin that's overly reactive and easily irritated by external factors.
What Are the Signs of Sensitive Skin?
Now for the most critical question of all – how to know if you have sensitive skin? Well, if you check the majority of these symptoms, your skin is probably sensitive to some degree:
Dryness and tightness

Easily reactive skin

Frequent stinging or burning

Itchiness and redness

Rashes, bumps, or hives

Peeling or flaky skin

Skin prone to sunburns

Frequent acne breakouts

Skin that quickly turns red or flushes
As tricky as defining sensitive skin is, it's even more challenging to give a cause for it. Generally speaking, these can be the possible causes:
Genetical sensitivity

Underlying skin conditions

Hormonal changes

Stressful lifestyle

Harsh weather

Irritating skincare ingredients
Non-Irritating Skincare Ingredients for Sensitive Skin
If we had to describe sensitive skin in one word, it would be REACTIVE. This type of skin doesn't handle harsh cosmetics ingredients. Instead, it is best suited to a minimalist skincare routine. At NUME-Lab Switzerland, we encourage the use of clean beauty skincare products, with clean and pure ingredients, for example Halal-certified and completely natural. Try if these ingredients irritate your skin:
AHAs and BHAs in limitation

Jojoba Oil

Panthenol (Vitamin B5)
What Ingredients Should Sensitive Skin Types Avoid?
Skin irritations from harsh and artificial ingredients are the biggest concern in sensitive skin types. Here are some cosmetics ingredients to avoid if you have sensitive facial skin:
Alcohol

Parabens

Fragrances containing harsh ingredients or

phthalates

Artificial dyes

Sulfates 
10 Expert Tips on Taking Care of Sensitive Skin
So, let's see how to prevent skin flare-ups and treat sensitive skin in practice:
Always do a test patch for new skincare products. Knowing how reactive this skin is to different ingredients, we recommend that you always do a patch test – apply the product to a small skin area first. Wait some time to see if your skin shows a reaction. If it doesn't, you can go ahead and apply the product all over. 
Avoid skincare products with long ingredient lists. If there are more than ten ingredients that you cannot pronounce and don't know what they are, it'll be too irritating. Opt for a minimalist skincare routine.
Use Halal skincare products that are natural, organic, and cruelty-free. Green cosmetics and a minimalist skincare brands are best for this type of skin. Go for clean products whose ingredients list is short and understandable.
Choose chemical over mechanical exfoliation! Mechanical exfoliation is way too harsh and irritating to your skin. Instead, choose BHA or AHA-based skincare products, but use them in limitation. Too much AHAs isn't suitable for this type of skin care. 
Snail Mucin skincare like NUME-Lab Switzerland Regenerating Trio products could be of great help since their primary function is to soothe the skin and restore its natural barrier. Try a high-quality snail mucus face cream or a good snail mucin night serum. 
Wash your face and shower with lukewarm, never hot water. It's important not to strip off the natural oil barrier of your skin, therefore always use gentle facial cleansers. Hot water and products that are too harsh will disrupt your skin's barrier and increase your skin's sensitivity even more.
Moisturize your skin and humidify your space. Most of the time, this type of skin is also dry, so it's crucial always to keep your skin well hydrated. In winter and summer, considering the use of heating or cooling devices, your skin is always drier. Use a humidifier to avoid skin drying.
Live a healthier lifestyle. The skin is your biggest organ, so, naturally, all you eat and drink reflects on it. Try to eat a clean diet, with lots of fruits, vegetables, and lean proteins necessary for healthy skin. And, of course, drink water to hydrate your skin from the inside out.
Check if you have an underlying medical condition. If you're applying all of our tips but see no results, visit your dermatologist to check for underlying diseases. For instance, eczema, rosacea, and allergic contact dermatitis are conditions where the skin also feels sensitive, but they have different treatment routes.
Find out what triggers irritation and avoid your triggers! That's perhaps the most important tip of all – when you know that fancy fragrance creams cause red bumps on your face, stop using them. Avoid irritants by using clean skincare brands.
Sensitive Skin? Check Out the Advanced Renewal Face Cream with Snail Mucin!