Argireline: Anti-Aging Peptide Botox-like Skin Tightening Ingredient
Need a face cream that works like Botox? Search for Argireline aka. Acetyl Hexapeptide-8 as it could be the best skin care ingredient for you! 
Skincare like Botox is a dream come true for people who want to decrease the signs of aging skin (fine lines, wrinkles, collagen loss) without invasive procedures. And Argireline is the closest you can get to achieving the same result naturally. 
Let's jump together with NUME-Lab Experts right in and see how acetyl hexapeptide-8 can help aging skin.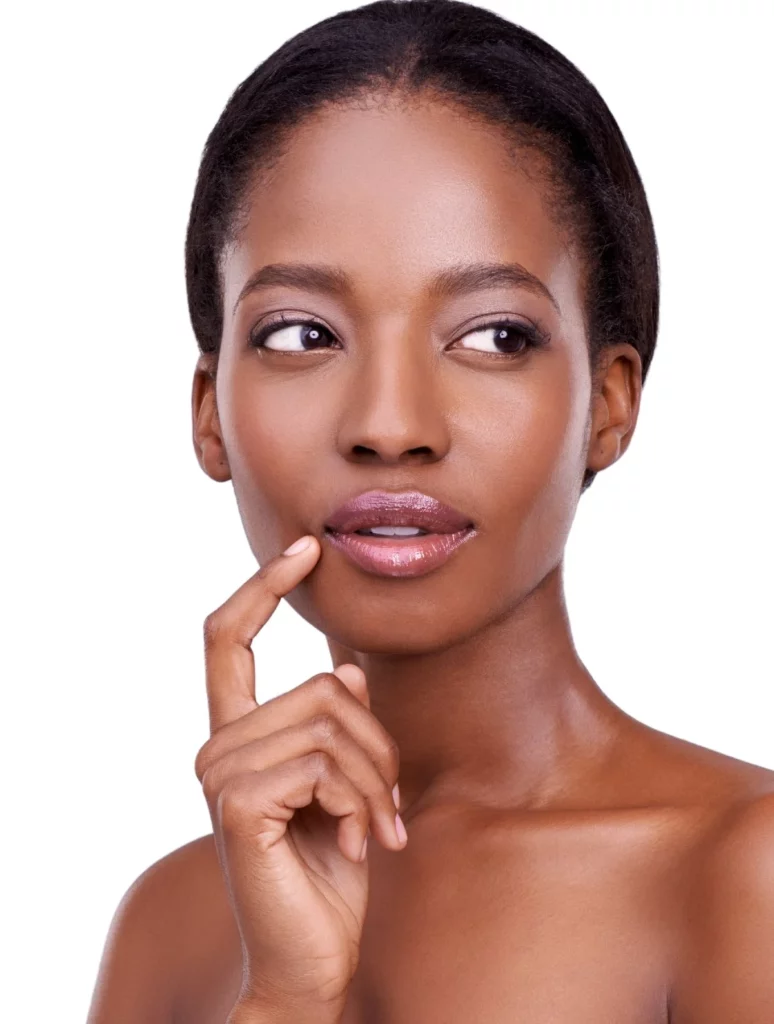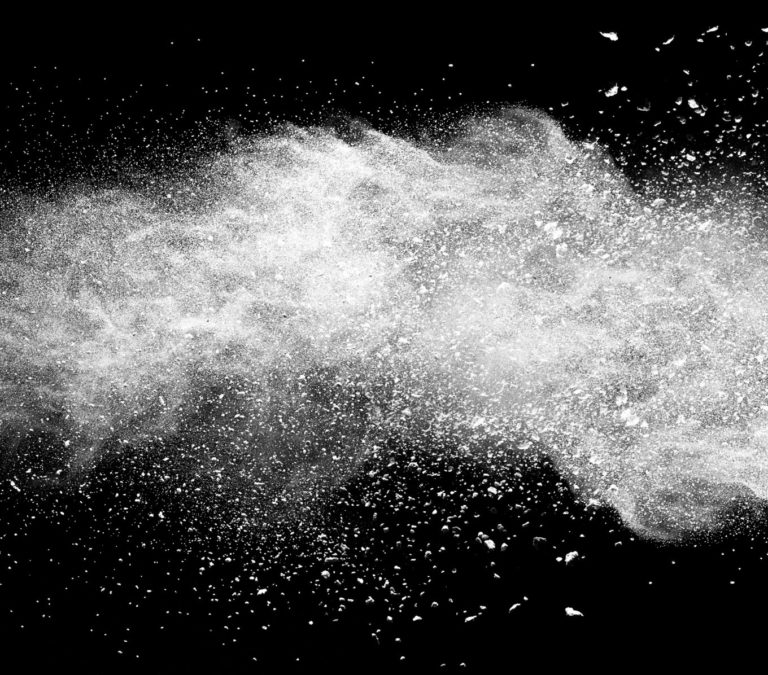 Acetyl hexapeptide-8, otherwise known as Argireline by its brand name, is a peptide that has received a lot of traction recently thanks to its Botox-like skin tightening effects. 
Argireline is practically a non-toxic synthetic ingredient with the ability to smoothen fine lines and wrinkles and contribute to more youthful-looking facial skin. Although we cannot expect the same results as with fillers or actual Botox injections, Argireline has surprisingly effective anti-aging properties.
The Science Behind Argireline
Due to the ability of Argireline to affect nerve-muscle communication, it can limit your facial muscle movement and decrease the expression or dynamic wrinkles. This Botox-like peptide has one of the most impressive wrinkle-filling and collagen-boosting abilities and can be used safely in many clean beauty routines.
Skincare Benefits of Argireline
There are many documented benefits of acetyl hexapeptide-8 in skincare, particularly for aging skin and skin with wrinkles and fine lines. Here are all of them:
Acetyl hexapeptide-8 is perhaps the single anti-aging ingredient that compares to Botox in regards to limiting facial muscle movement. However, as opposed to Botox, it doesn't need to be injected, but it's applied topically. That makes Argireline one of the best non-invasive cosmeticsingredients for anyone that needs an anti-wrinkle effect without going under the knife.
Fades expression wrinkles
Due to Argireline's ability to limit muscle movement, it can help you fade all the dynamic wrinkles around your mouth, forehead, and crow's feet. So, if you suffer from wrinkles and fine lines, skincare products with acetyl hexapeptide-8 could be an excellent fit for your skin.
Promotes collagen production
Acetyl hexapeptide-8 is a peptide that has the power to boost collagen production and improve its functionality. As a result, your skin becomes firm, plump, and youthful.
Anti-aging and anti-wrinkle
All of the above benefits result in one overall effect – anti-wrinkle and anti-aging. Argireline is the latest trend that skincare enthusiasts call the "new Botox alternative" or "Botox in a bottle". So, instead of subjecting yourself to invasive procedures, try acetyl hexapeptide-8 in your clean beauty skincare routine.
Lastly, the last research-backed benefit of Argireline or acetyl hexapeptide-8 is moisture retention. Deep skin hydration and moisturization are crucial for healthy and young-looking skin. For this purpose, the water-binding properties of acetyl hexapeptide-8 are perfect!
Argireline Side Effects in Skincare
Acetyl hexapeptide-8 is a skincare ingredient that can be used perfectly safely and without irritation when applied to healthy skin. However, avoid applying it on skin with sunburns or irritations. 
Note that your skin might react to other active ingredients or irritants in your skincare product. So, as a general rule, we recommend avoiding skincare with parabens, sulfates, phthalates, mineral oils, formaldehyde, DEA, TEA, MEA, methylisothiazolinone, alumina, or derivatives in the products.
Everyone that needs an anti-wrinkle effect can use acetyl hexapeptide-8. So, although anyone can use it, it's most beneficial for the following skin types:
Skin with wrinkles

Skin with fine lines
We recommend that you use acetyl hexapeptide-8 as a skincare ingredient in a clean beauty routine composed of complementing non-toxic actives, depending on your needs.
You'll see the best results by using a clean beauty face moisturizer with Argireline and other supporting anti-age ingredients. However, ensure the moisturizer is water-based because this will increase the skin absorption of Argireline. 
For instance, in NUME-Lab Switzerland Advanced Renewal Face Cream, we use a clean and highly-effective anti-aging formula. We combine acetyl hexapeptide-8 with other actives manufactured with Swiss Biotech such as Snail Mucin Extract, Hyaluronic Acid, Shea Butter, Vitamin C, E, and A. 
| | |
| --- | --- |
| INGREDIENT | Acetyl Hexapeptide-8 or Argireline |
| INGREDIENT TYPE | Peptide |
| MAIN BENEFITS | helps skin retain moisture, promotes collagen production, limits facial muscle movement, decreases dynamic or expression wrinkles, and has an anti-aging and anti-wrinkle effect |
| WHO CAN USE IT | people with aging skin, skin with wrinkles or fine lines, dry skin, or dull skin |
| HOW TO USE | as a skincare ingredient in a clean beauty product such as a face cream – apply twice daily, in the morning and the evening |
| NOT RECOMMENDED FOR | in general, acetyl hexapeptide-8 is suitable for all skin types. To test for an allergic reaction, we always recommend applying the new product on a small test patch area |
| COMBINE WITH | hyaluronic Acid, other peptides like tripeptide-10-citrulline, Shea Butter, Vitamin A, C, E, Snail Mucin Extract |
| DON'T MIX WITH | acetyl hexapeptide-8 typically combines well with all non-toxic skincare ingredients |
Find Argireline in the Advanced Renewal Face Cream!
Save now by shopping our Skincare Bundles