White Truffle: The Complete Guide by NUME-Lab Switzerland
Notoriously rare and pretty pricey, the white truffle is like the diamond of skincare routine ingredients and best brands. The K-beauty skincare world is buzzing with the words anti-aging, skin brightening, and anti-inflammatory revolving the white truffle extract. 
And yes, it's the same truffles that you find in elite restaurant menus. But, as good as they are in meals, they're even better for your skin. 
Being super-charged with Vitamin C, B12, B3, B6, and essential fatty acids, white truffles are often called best "skin superfood." 
Let's dive right in and see the role of this powerful ingredient in skincare.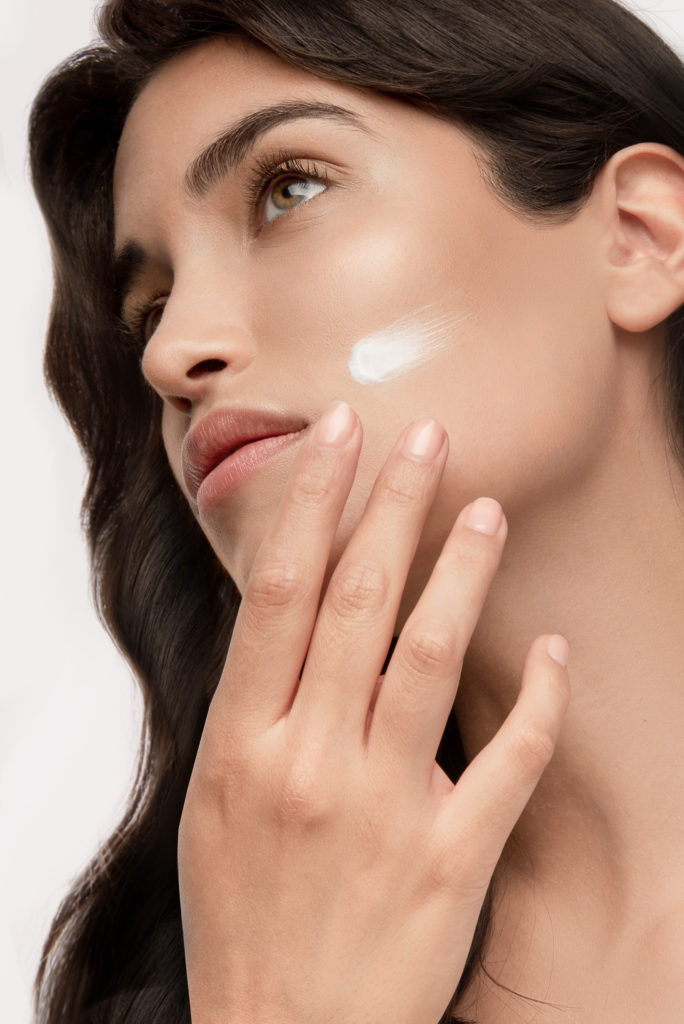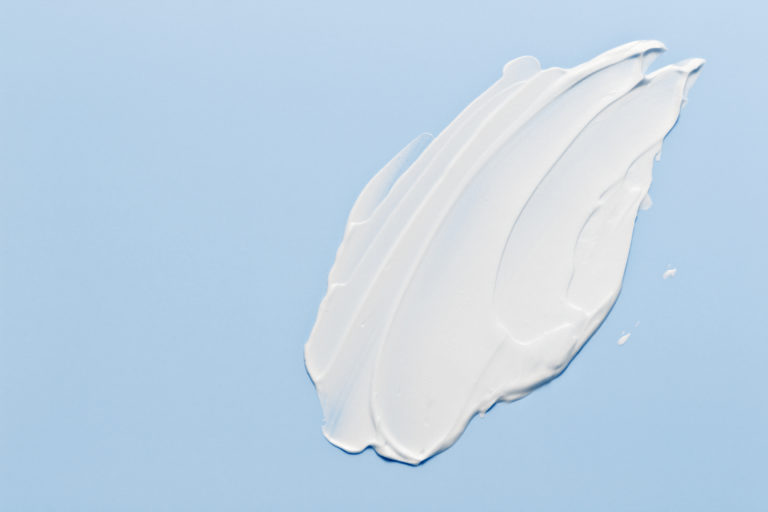 What Is a White Truffle in skincare?
White truffles are rare and expensive fungi explicitly found in the northern parts of Italy. It's pretty impossible to breed white truffles. Instead, hunters use trained pigs or dogs to find them. With this in mind, it becomes clear why these truffles are so pricey. 
The health benefits of white truffles are countless, with its most impressive one being an immunomodulator, for this reason in skincare, white truffle beauty products are used for their anti-inflammatory, skin brightening, and anti-aging properties. 
This skincare superfood is naturally rich in high amounts of Vitamin C, Vitamins B (B12, B6, B3), and essential fatty acids which moisturize the skin. 
The Science Behind White Truffles
The white truffle is a rare fungus found in the north of Italy, with incredible skincare (and health) benefits.
It contain a lot of Vitamin C, making them perfect for fading dark spots and hyperpigmentation. Plus, they have components like fatty acids, vitamin D, and B vitamins (B12, B3, and B6), resulting in their anti-age properties.
Benefits of White Truffle in Skincare
White truffles contain an enzyme called "Superoxide Dismutase" (or SOD), a powerful fighting agent against aging, free radicals, and everything that comes as a result. Aside from SOD, white truffles also contain vitamin C, D, vitamins B3, B6, B12, essential fatty acids, ceramides, and more.
Anti-aging and skin rejuvenating
Aging skin will perhaps benefit the most from its extract since it's famous for its anti-aging and rejuvenating powers. With the help of its anti-aging peptides, Vitamin C, and deep moisturizing properties, this ingredient is especially beneficial for mature skin.
Fading dark spots and hyperpigmentation
The white truffle is loaded with Vitamin C, making it a great way to reduce dark spots and get that even complexion you always wanted. Vitamin C has science-backed photoprotective properties, which is what gives the white truffle its skin brightening properties. 
As if that's not enough, white truffles also contain vitamin B3 and B12, which are also well-known skin brightening ingredients.
Anti-oxidative and anti-inflammatory
White truffles are rich in Vitamin C, which fights free radicals that accumulate on your skin. Our skin is exposed to all types of pollutants and UV rays daily. Over time, that can cause premature skin aging, fine lines and wrinkles, and hyperpigmentation. Its extract with its rich composition will prevent this skin damage.
As a bonus, the anti-inflammatory features should help calm the redness on your face or soothe any skin irritation.
Hydrating and moisturizing
White truffles naturally contain ceramides which are tiny lipids responsible for keeping your skin moisturized and protected and ceramides indeed are in the best face creams. In dry skin types, the natural skin barrier is disrupted, and the skin cannot retain moisture. 
With regular use of a high-quality white truffle face cream, you can gently but deeply hydrate your skin without making it too oily. To avoid side effects from skincare ingredients, we cheer for Halal and clean beauty skincare products.
Being naturally rich in ceramides, the white truffle as a skincare ingredient helps replenish and repair your natural skin barrier. 
With this, plus the plethora of B vitamins and essential fatty acids, the white truffle has extraordinary skin protective powers. We're most impressed by its B3 or Niacin content – known for skin regeneration.
White Truffle Skincare Side Effects
Unless you're allergic (very rare!), there aren't any known side effects of using white truffle as a skincare ingredient. It's a highly soothing and non-irritating ingredient, which means you can use it on its own or in combination with other nourishing additions. 
To avoid any adverse reactions from your skincare products, avoid harsh fragrances like phthalates, alcohols, parabens, mineral oils, and similar. 
When combining skincare actives, always opt for organic and natural yet powerful ingredients to strengthen the needed benefit. For instance, you can choose a white truffle or Snail Mucin Extract moisturizer for superior treatment of dry and mature skin.
Who Can Use White Truffle?
White truffle in skincare, face creams and serums is suitable for all skin types, but especially for:
Aging skin

Dark spots

Acne scars

Dry skin

Sensitive skin
How to Use White Truffle?
You can find white truffles in different face serums, moisturizers, toners, cleansers, and more. It's soothing to the skin, and it doesn't irritate it. On the contrary, it hydrates and protects it. So, feel free to use white truffle daily or twice a day, as needed. 
How often you use a white truffle face cream or moisturizer will also depend on the other ingredients it contains. For the best results with white truffle, adopt a minimalist skincare routine with clean beauty skincare products.
| | |
| --- | --- |
| INGREDIENT | White Truffle |
| INGREDIENT TYPE | Hydrator, Anti-aging, Brightening |
| MAIN BENEFITS | anti-aging, fading dark spots, helping with hyperpigmentation, anti-oxidative, anti-inflammatory |
| WHO CAN USE IT | everyone can benefit from it, but primarily aging skin, dry skin, and skin with hyperpigmentation |
| HOW TO USE | daily, in the form of a moisturizer, serum, toner, etc |
| NOT RECOMMENDED FOR | it suits all skin types, even sensitive skin  |
| COMBINE WITH | truffles mix well with all skincare ingredients |
| DON'T MIX WITH | there isn't a known side effect when combining white truffle with any skin ingredient |
Discover the Power of White Truffle in the Absolute Radiance Eye Serum!
Save now by shopping our Skincare Bundles