Clean Beauty Products by NUME-Lab Switzerland
Due to its lack of regulation, the term "clean beauty" "clean skincare brand" has sparked many discussions throughout the last few years. What is clean beauty skincare? Are clean brand products the same as natural or organic?
Being so loosely labeled, clean beauty cosmetics is a claim that often gets thrown around lightly. Companies use power-words like best clean beauty, green, eco, organic, etc., to lure you into thinking they're the purest thing ever. But, we'll notice that's not always the case and not everything organic is clean (and vice versa).
Sounds complicated? We'll break it apart for you.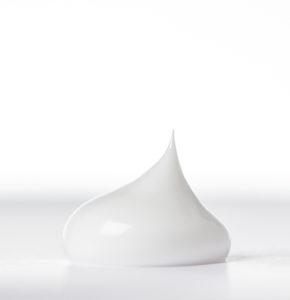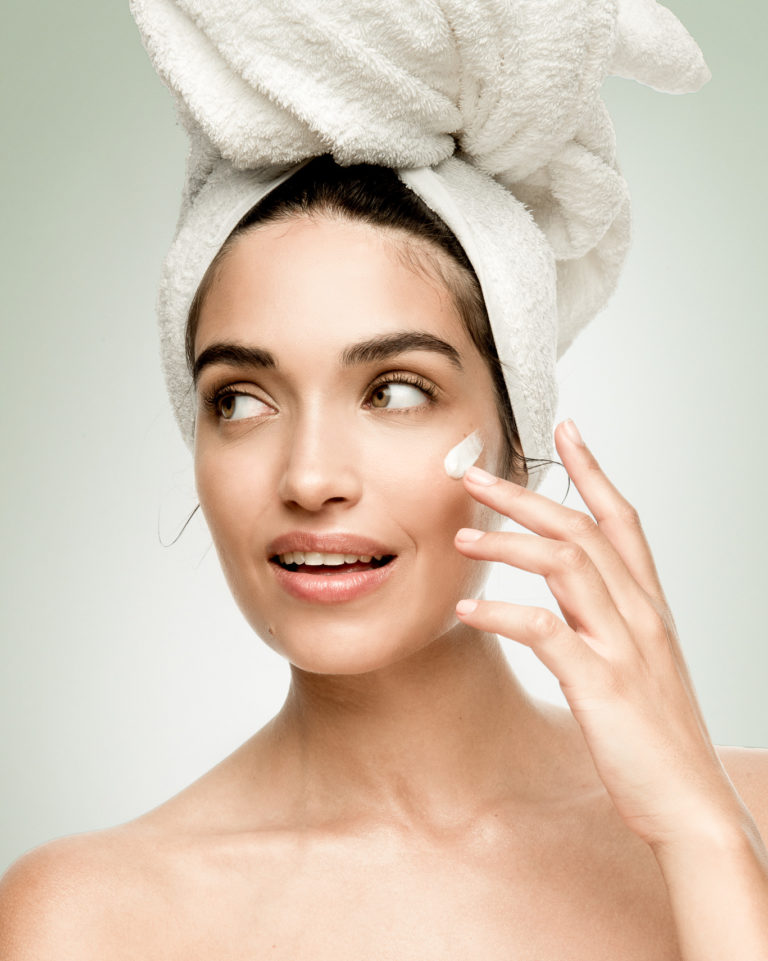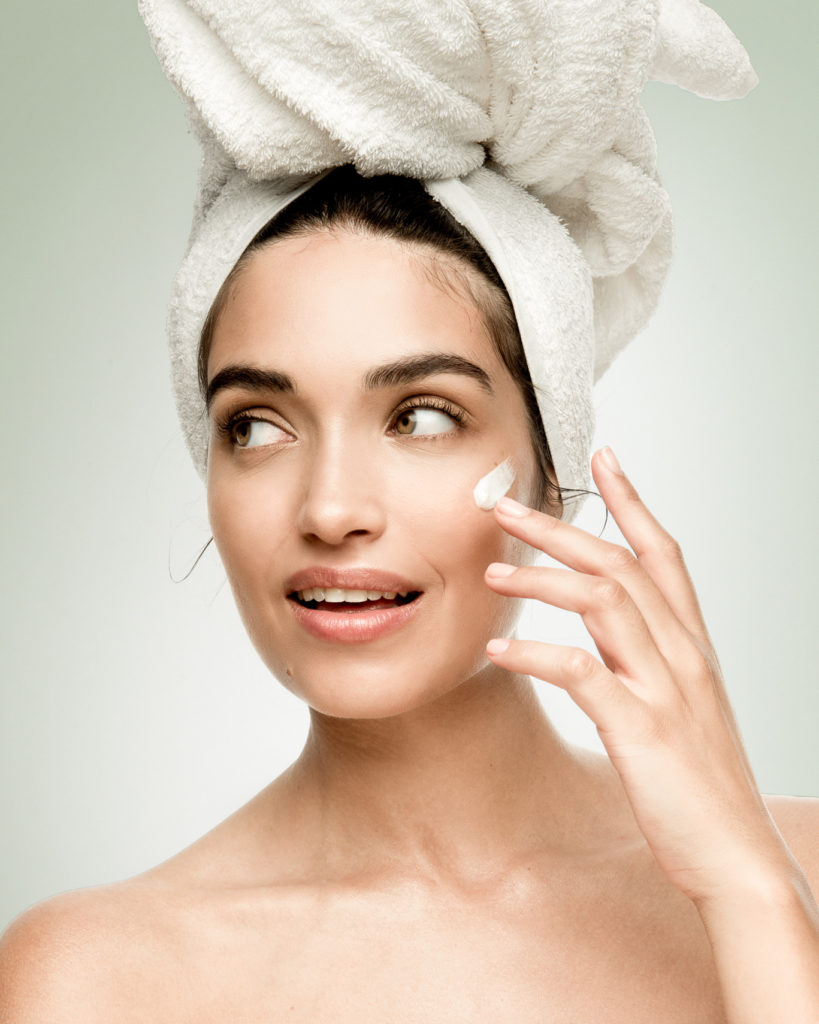 What Is Clean Beauty Skincare?
To us here at NUME-Lab Switzerland, clean skincare equals non-toxic, Halal, and sustainable. Clean  skincare routine is healthy for you and the environment. It's the opposite of long lists of unfamiliar ingredients and fancy packaging.
Instead, clean beauty regime promotes a sustainable and minimalist skincare approach without any waste, where we focus on high-quality ingredients harvested ethically with no animal testing.
We also emphasise on a cruelty-free policy, and we certify our our products Halal for an even cleaner warranty.
NUME-Lab Switzerland's products have
0% parabens, 0% sulfates, 0% phthalates, 0% mineral oils, 0% formaldehydes, 0% DEA, TEA, MEA, 0% methylisothiazolinone, 0% alumina and derivatives.
These compounds above can cause severe damage to your health in the long run. They're pesticides, cancerogenic, or hormone disruptors. In time, impure face creams ingredients accumulate and can result in an array of health problems.
Steps to a Clean Beauty Skincare Routine
Let's see some actionable steps to help you switch to a clean beauty skincare routine as a pro.
Limit the number of cosmetics you use
For instance, set your maximum number of skincare products at three. You could go with the essentials targeting your skin concerns:
A clean beauty face moisturizer
A clean beauty face cleanser
A clean, multi-purpose exfoliating night face serum
We recommend choosing clean multi-purpose products which target more concerns at once. Check the Regenerating Trio by NUME-Lab Switzerland.
Look for products containing powerhouse ingredients like vitamin C, snail mucin, hyaluronic acid, glycolic acid, betaine, aloe vera, etc. Of course, ensure these products are not tested on animals and use cruelty-free extraction methods.
Limit the number of ingredients in your products
Next, you'll want to start using products that have pure ingredients like Halal skincare, so you can be sure about the clean ingredients selection, instead of an entire list of abbreviations you cannot understand.
If you need to be a chemist to read the ingredients list, it's probably too toxic to put on your skin. Stick to known and tested ingredients sourced ethically.
Start from the products you use the most
If you're only just switching to clean beauty skincare products, we recommend starting from the products you use most often or the ones you apply to a larger skin surface like face cream. Search for clean skincare brands that have a minimalist approach.
For instance, start by choosing your best facial cleanser that you use every day. Or, choose a clean beauty face moisturizer since this is also something we apply daily. Then, start swapping other products as you get the hang of it.
Does Clean Skincare Regime Equal Natural?
Surprisingly, no! Clean skincare isn't the same as natural skincare. For instance, there are two ways to get collagen – from beef bones and in a lab – which one would you choose? We'd go for the lab-made one without blinking an eye.
One of the most common misconceptions in the cosmetic industry is that natural is always better. A great example of this is many natural essential oils which could be incredibly harmful if used wrong.
Can Synthetic Ingredients Be Cleaner than Natural?
Absolutely!
It's 2021, and we have science like biotechnology and at NUME-Lab Switzerland we take advantage of the Swiss Biotech, that allows us to produce artificial ingredients in a lab setting that have double the efficacy and triple the safety. In this regard, synthetic ingredients are cleaner than natural ones and with the help of innovations like our Swiss biotech approach, we decrease the need to deplete our planet's flora and fauna.
Why waste crops or harm animals for an ingredient if you can make it by yourself? That's a much more sustainable and clean mindset.
As long as the skincare ingredients are non-toxic and cause no harm to ourselves or the environment, they're considered to be clean.
Clean skincare equals ingredients that are non-toxic to our skin or the environment;
Clean cosmetics products don't necessarily need to be all-natural;
You promote sustainability and help preserve our planet's resources;
Learn to read the ingredients on the face creams and other product labels to see if the products are pure;
Clean beauty cosmetics brands should have transparent ingredient lists;
Halal skincare assure the selection of pure and clean ingredients;
Discover Clean Beauty Skincare by NUME-Lab Switzerland: