Firming Skincare: A Guide to Tighten Sagging Skin by NUME-Lab
Skin firming and skin tightening products have become a necessity already in our thirties. The best way to fight loose and saggy skin is to start a clean beauty aging skin routine early on. 
But, what causes loss of firmness and sagginess? Everything, from pollutants to dry skin and dehydration, and, of course, UV rays damage. Saggy and dry skin makes wrinkles and fine lines much more visible. That's mainly due to the lack of moisture and collagen depletion. 
Of course, you can't help your skin unless you learn what works, so let's get going.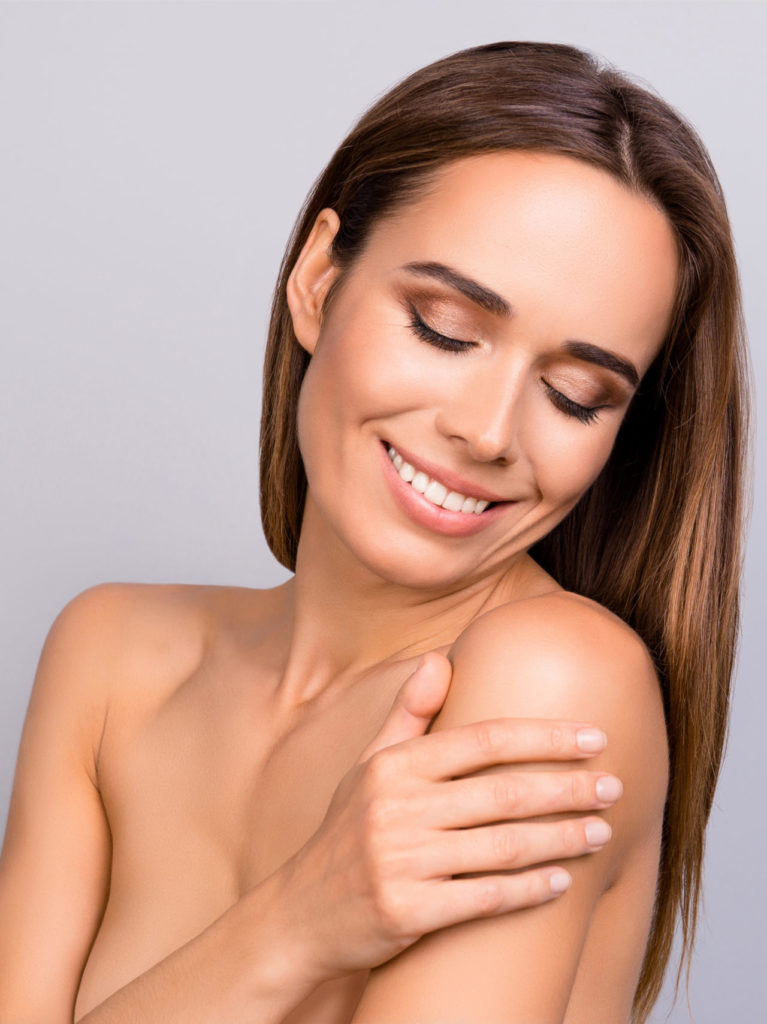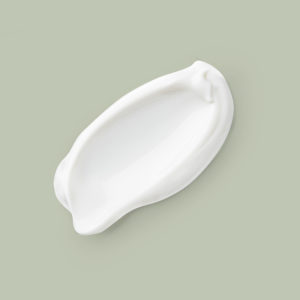 Firming in skincare refers to having elastic skin that's tight and quickly bounces back when pulled. In fact, that's the best way to check skin elasticity and firmness – pull your skin and see how long it needs to bounce back. Dry skin will typically need longer and take some seconds to slowly return to its initial spot, while hydrated, plump, and firm skin will bounce right back.
How to Properly Use a Skin Firming Product?
As always, we want to start by recommending a clean beauty and cruelty-free skin firming cream that's free of harmful ingredients like parabens, sulfates, MEA, DEA, TEA, phthalates, alumina, alcohol, mineral oils, etc. 
If the question is how often to use a skin care brand, it depends purely on the type of product you're using. For instance, you can use a firming face cream for sensitive skin daily, but a night serum with glycolic acid is best used once or twice a week. 
Skin Firmness Routine: Consistency is the KEY
When it comes to skin firmness, the most important word to remember  and at NUME-Lab Switezrland we always remind about it, is consistency. There isn't an active ingredient that's a magical solution for skin firming – all require time, consistency, and discipline. Choose your best face cream and be consistent with your skincare regime.
Best Firming Skincare Ingredients
The best face cream for lifting and firming will contain some of the following ingredients:
snail mucus extract is an underestimated active that's perfect in firming skincare. It regenerates your skin and boosts the production of collagen and elastin, returning the firmness and skin plumpness;
skin firmness is all about deep moisturization and hydration, and hyaluronic acid is the kind for that;
replenish your skin's natural oil barrier with peptide amino acids and avoid dry skin;
alpha and beta-hydroxy acids like salicylic or glycolic acid are also great for firming your skin. They can speed up cell renewal and help you expose a tighter and firmer skin layer;
retinoids are all-time favorites for skin firming. Just be careful not to overdo retinol products if you have dry or sensitive skin;
in case you've forgotten, sunscreen is a must if you want firm and tight skin;
collagen is the key for skin firming and tightness;
vitamin E is a potent antioxidant and a deep moisturizer that will help your skin plump up by protecting it from external influences. On the other hand, vitamin C boosts collagen production and can contribute to skin brightening, firming, and dark spots fading;