Dark Spots: A Guide to a Flawless Complexion by NUME-Lab
Regardless of the underlying cause, dark spots are, in fact, hyperpigmentation. Just as it sounds – hyperpigmentation is simply the overproduction of melanin in our pigment cells. 
Whether it's age-related or acne-related, we've all seen at least one of these flat, round skin patches that's darker than the rest of your skin. Hyperpigmentation is a common skin concern, especially dark spots from acne.
So what can we do about it?  Let's dive in and restore your radiant complexion.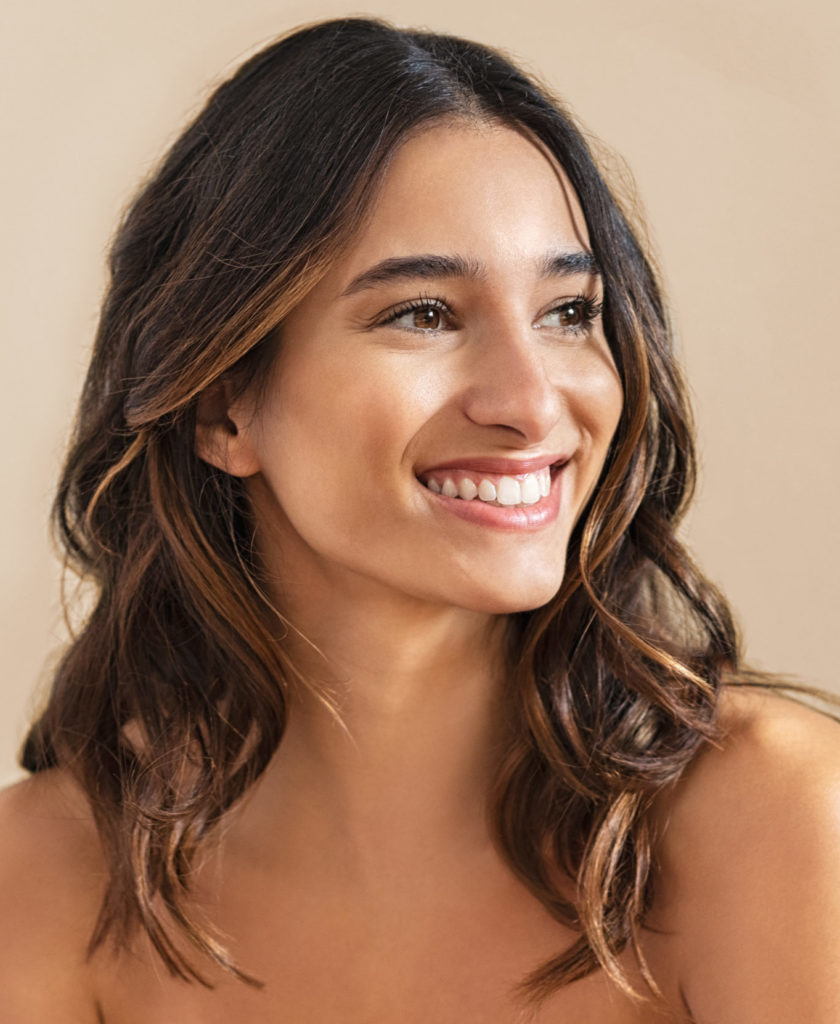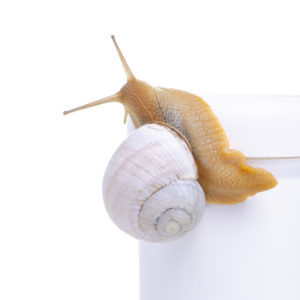 What Are Those Dark Spots on Your Skin?
In medical terms, these blemishes and patches on your skin are called hyperpigmentation, in fact to understand this skin condition, we first have to explain why they occur. 
Hyperpigmentation occurs when your skin cells overproduce melanin, and it gets accumulated at one spot, forming the so-called dark spots or age spots. There are many different reasons why there can be an overproduction of melanin.
Possible Causes of Hyperpigmentation
Blemishes most often appear due to exposure to sun rays. Prolonged exposure to UV rays can cause the melanin to accumulate and cause hyperpigmentation – that's why dark spots are otherwise known as sunspots. Beware that tanning beds will have the same hyperpigmentation side effects.
Hyperpigmentation can also result from certain drugs – psychotropics, tetracyclines, NSAIDs (nonsteroidal anti-inflammatory drugs), etc.
Dark spots from acne (post-inflammatory)
Skin conditions such as injuries, cuts, or acne come with inflammation which can leave blemishes on skin. Dark spots from acne are common yet so annoying to reduce. They will also go away without doing anything, but it can take several months.
Diabetes and other conditions
And finally, uncontrolled insulin and blood sugar can also cause dark patches on your skin. If this is your case, managing your diabetes should be your step number one.
Occasionally, hormonal imbalances can cause a skin condition called Melasma, associated with the appearance of hyperpigmentation and patches. Typically, Melasma appears in women during pregnancy.
Areas Prone to Dark Spots, Hyperpigmentation
When it comes to the body areas where these spots most commonly appear, it's always those that are the most exposed to the sun:
Face;
Shoulders;
Back of the hands;
Top of the back;
Arms;
How to Get Rid of Dark Spots?
Minimizing and lightening any spots on skin is a process that requires consistency. There are many skincare ingredients, face creams, face moisturizers, serums for dark spots that offer permanent relief, but it is you that must find out what works best for you.
Some of these blemishes treatments are more abrasive and harsh, while others are gentle and natural. We always recommend starting with milder treatments and exploring other procedures only if necessary.
Natural Skincare Products Ingredients
Snail Mucin Extract has been here since ancient times; in fact it has regenerating and lightening properties, and it's naturally rich in glycolic and hyaluronic acid, which further increases its efficiency in treating this skin condition. Furthermore, its healing and anti-inflammatory properties are research-backed.
This is why we love this multi-tasking ingredient so much at NUME-Lab Switzerland!
Research suggests that Vitamin C has skin brightening and healing properties, which speed up the fading of dark spots by inhibiting melanin production.
Niacinamide as a skin-brightening agent has shown impressive results in multiple studies and it is used in the best face creams. For years now, professionals have been using niacinamide to reduce blemishes and brighten skin tone in general.
The wound-healing properties of allantoin make it a perfect agent for brightening your dark spots, in fact allantoin promotes skin regrowth and renewal, allowing you to expose that layer of fresh, plump skin underneath.
The aloe vera plant contains a compound called aloin – a natural depigmentation agent that can aid your efforts of fading blemishes away. Aloe vera is a well-known minimalist skincare ingredient in many clean beauty brands and in the best face moisturizers.
As a retinoid, Vitamin A is a well-known skill exfoliator. Removing dead skin cells promotes faster skin regeneration, in fact the sooner your skin renews, the sooner your dark spots will disappear.
According to research, glycolic acid and lactic acid have the best melanin-inhibiting properties and are the most effective AHAs for treating dark spots. Glycolic acid directly inhibits melanin formation and speeds up cell turnover by gentle exfoliation. Search for it in your face cream or face serum.
Cosmetic procedures or skin treatments
If products containing the above ingredients aren't enough to heal your dark spots, you could look into microdermabrasion. Forget how rough it sounds – it's a non-invasive procedure where a dermatologist exfoliates your skin using a hand-held device that scratches with tiny crystals. 
Microdermabrasion speeds up skin cell renewal, so we can use it to treat hyperpigmentation and acne scars.
Laser removal of dark spots is another cosmetic procedure that can help you minimize dark spots. However, it's going to be costly.
Some other cosmetic procedures that you can do to minimize your dark spots are peels, bleaching creams, cryotherapy, etc.
How to Prevent Dark Spots?
When it comes to hyperpigmentation, it's true what they say – it's easier to prevent than treat! So, let's see how to stop dark spots from forming.
Regular use of SPF products
Apply good-quality sunscreen face cream with a minimum of SPF 30 daily, regardless of the season. With this, you can prevent UV-ray skin damage and dark spots from forming.
Gentle and regular exfoliating with a high-quality peel can do wonders for your skin. It can promote skin renewal and speed up the exposure of a fresh, new skin layer. Night serums with Glycolic Acid or other AHAs are perfect for this purpose.
Anti-acne products brands
Aside from UV rays, acne is the second biggest underlying cause of hyperpigmentation. If you have dark spots from acne, using highly efficient anti-acne face creams and serums is vital. The less you breakout, the fewer chances of acne scars and hyperpigmentation.
The best skincare ingredients for mature skin, such as snail mucin extract, Glycolic acid, Vitamin C, etc. Ensure your daily skincare products are rich in these active ingredients.
When choosing anti-age products for hyperpigmentation, always aim towards high-quality, minimalist skincare and Halal-certified as it adds extra value to your product. The last thing your skin needs is additional chemicals. An organic and clean beauty routine rich in highly-effective active ingredients is the best way to treat dark spots.
Dark Spots? Check Out the Regenerating Trio with Snail Mucin Extract!
Save now by shopping our Skincare Bundles