Aging Skin: The Ultimate Guide to Rejuvenation by NUME-Lab
Taking care of aging skin can be very demanding. The skin is our biggest organ. Yet, we often forget the importance of treating it right until we start showing signs of mature skin. 
Although dermatologists consider 35+ to be mature skin, we can see the first signs of aging already in our 20s. For instance, those cute fine wrinkles that form around your smile lines. 
So, how to prevent your skin from aging prematurely? And is it possible to reverse some of the damage done throughout the years? Of course! Let's see some practical tips on taking care of aging.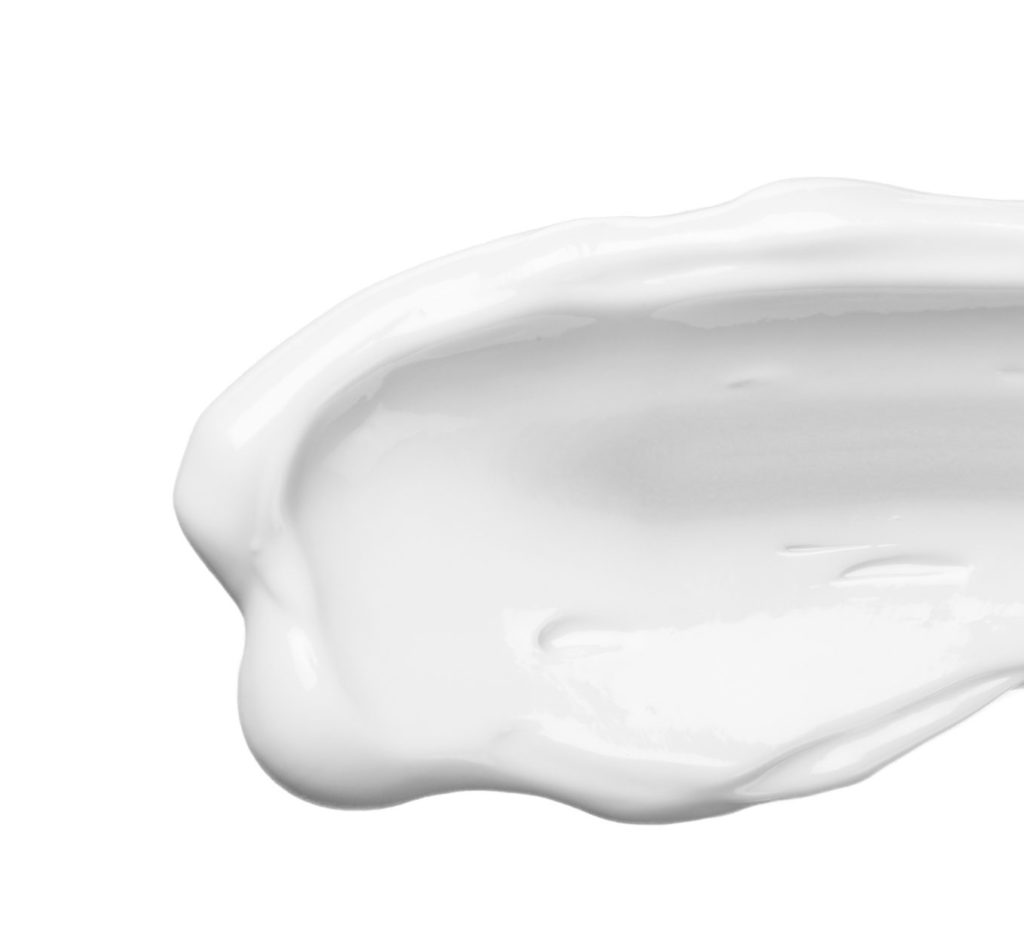 Can mature skin be considered as just another skin type? Yes and no. Let's explain this. 
Yes, we can consider aging skin as a specific skin type that requires precisely adjusted treatment. But, it's not a skin type you can determine by the skin age. Different peoples' skin ages differently. How fast your skin ages depends on various internal and external factors. 
Generally speaking, mature skin is the skin in its late 20s or early 30s that starts to show signs of aging. From this point on, we consider it to be mature skin. However, this doesn't mean that your skin can't be healthy in your 40s or even 50s! It's all about proper anti-age skincare and finding the best moisturizers that can answer your skin needs.
Characteristics of Aging Skin
Mature skin types show the following signs or characteristics:
Fine lines or wrinkles

Thin and irritated skin

Loss of elasticity and contour
Dry skin and lack of hydration 
At NUME-Lab Switzerland, we recommend starting a proper anti-age skincare routine as soon as the first signs start showing. Have you started experiencing dry skin? Time to up your moisturizing game! Noticing age spots? Time for a good quality exfoliating serum!
It is caused by internal and external influences. Typically, internal factors are predetermined, and we cannot do much to change them. But, we can lessen the external factors.
Internal aging skin factors
Different internal influences can be the causes when it comes to how quickly skin starts and progresses aging. For instance:
Genetics

Estrogen deficiencies

Decreased blood supply
External aging skin factors
Contrary to the internal factors, we can prevent or limit our exposure to the external factors. The most common outer skin aging factors are:
UV rays exposure

Polluted environment

Toxins – smoking and alcohol

Unhealthy diet
What Are the Best Anti-age Skincare Ingredients
Lactic Acid (hyperpigmentation and dark spots)
Ceramides (elasticity and moisturizing)
CoQ10 (rejuvenation, elasticity)
Daily Anti-Age Skincare Routine for Aging Skin
Step 1: Cleanse and exfoliate
The first step to any mature skincare routine is proper facial cleansing. Removing the impurities accumulated throughout the day is crucial before applying any products. We recommend a gentle anti-aging facial cleanser with moisturizing active ingredients. 
Another good practice is regular exfoliation – to help your skin cells regenerate faster and expose a new layer of skin. The best natural exfoliating ingredients are Snail Mucin, Glycolic Acid, and Lactic Acid. AHA and BHA-based exfoliators will do wonders for mature skin.
Using a moisturizing face cream to reduce wrinkles and bring back elasticity and hydration to your face is critical for aging skin! When it comes to anti-aging face creams, we recommend using creams with the best anti-age skincare ingredients such as Snail Mucus Extract, Hyaluronic Acid, Vitamins A, E, C, etc. 
Snail mucin is a beneficial anti-age skincare ingredient due to its ability to regenerate your skin and even out your complexion by reducing dark spots.
Step 3: Deep treatments with night serums
When compared to other skincare products, night serums typically have a higher concentration of active ingredients. That's why we like to use a concentrated AHA-based resurfacing night night serum that will deeply address all aging skin concerns – minimize wrinkles and scarring, reduce hyperpigmentation, and bring back moisture. 
A quality nighttime anti-age serum should have concentrated amounts of an appropriate AHA, such as Glycolic Acid. Other beneficial anti-age serum ingredients are Niacinamide, Snail Mucus, Betaine, Vitamin B5, etc.
Tips for Taking Care of Aging Skin
Mature skin has been through a lifetime of chemical and toxin exposure, so the last thing it needs is more to the mix. Instead, go for clean skincare products made of active organic ingredients. 
Here are some tips for slowing down skin aging and avoid premature aging:
Switch to a clean diet – try to eat plant-based and avoid processed, greasy, and sugary foods.

A healthy lifestyle and environment – avoid tobacco, alcohol, and similar toxic substances.

Proper hydration – drink more water to rejuvenate your skin from the inside out.
Use sunscreen – UV rays can cause skin aging, dark spots, and skin diseases. To prevent this, we recommend using a moisturizer for mature skin with SPF.
Organic anti-age products – use a

minimalist skincare

routine composed of natural skincare ingredients, keeping in mind multi-use beauty.
Cosmetic treatments – microdermabrasion, laser resurfacing, chemical peels, dermal fillers, facelifts, etc. Note that these aging skin treatments can be costly.