Moisturizers in Skincare: An Example of Less Is More by NUME-Lab
Moisturizers as a product category are the holy grail of skincare brands. Even if we skip other steps in our routine, moisturizing is crucial. 
But if you think moisturizers serve just for hydration, think again. Moisturizers are leave-in products, which means they can deliver potent actives to your skin. You can treat all skin concerns with moisturizers, depending on the active ingredients they contain. 
So, do you know what type of moisturizer to choose for your skin type? Which skincare ingredients will fit you? We're here to help.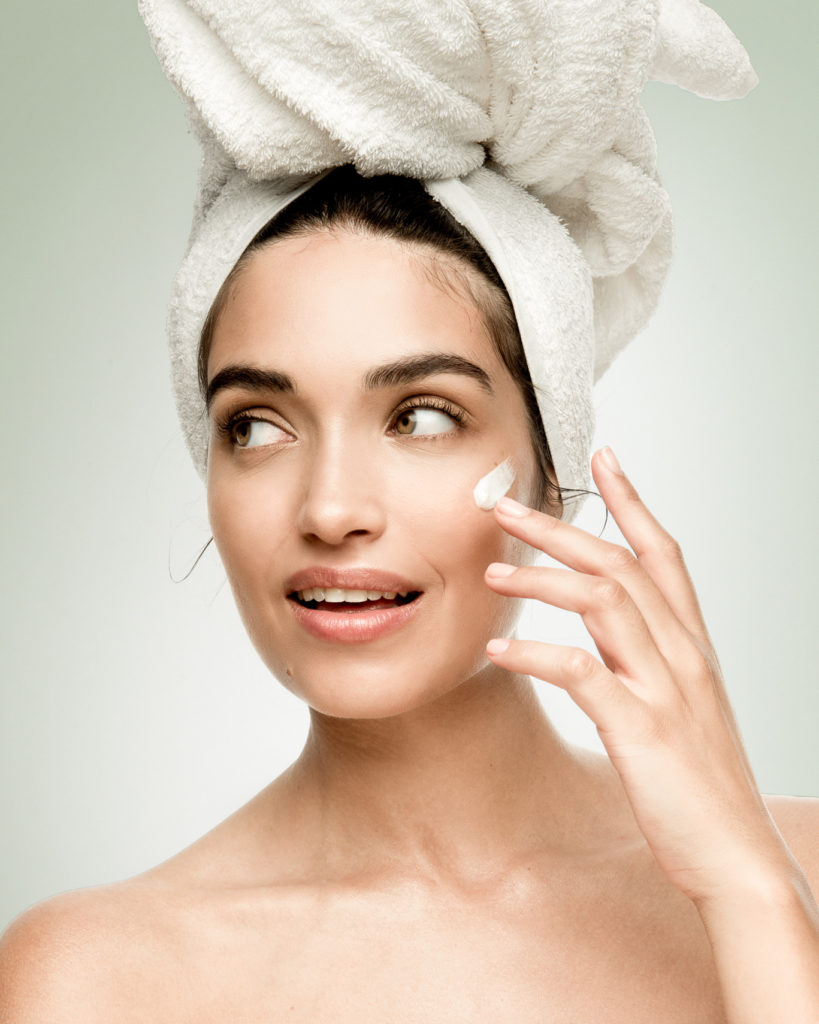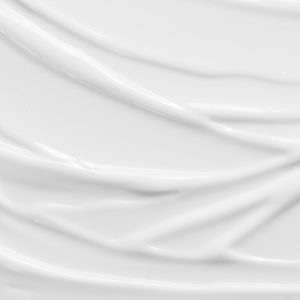 Moisturizers are face creams that have a primary function to hydrate our skin and various other sub-functions depending on their ingredients. For instance, a moisturizer with vitamin C will have brightening properties, while a moisturizer with hyaluronic acid will be better at hydrating but won't have any skin lightening powers.
Why Should I Use Moisturizers?
For multiple reasons, some of them being:
To moisturize your skin and prevent dehydration;

Use moisturizers with antioxidants like

vitamin E

and

vitamin C

to protect your skin from daily exposure to pollutants and toxins;

To reduce redness, skin irritation, and more;

To avoid premature aging skin, wrinkles, and fine lines;
What Type of Moisturizer Is Right for Me?
Regardless of your skin type, at NUME-Lab Switzerland, we recommend choosing a clean beauty moisturizer with no parabens, sulfates, phthalates, mineral oils, or alcohols. It doesn't matter if you're a dry or oily skin type – everyone benefits from natural cosmetics ingredients.
By exposing your skin to toxins from harsh skincare, you risk premature skin aging. So, thinking that you're solving one issue, you're creating an even bigger one. 
Instead, our anti-age moisturizer is formulated with the latest Swiss biotechnology using only the cleanest and most efficient ingredients. Sustainability is in NUME-Lab Switzerland DNA, so we created an anti-aging face cream that fits all skin types – from the oiliest to the driest. 
Do you already know what Minimalist Skincare is? Learn here about Skinimalis and why it is worth it to implement it in your daily regime.  
We use carefully combined ingredients like:
The right formula matters:
Combining more potent ingredients like vitamin A or C with soothing and gentler ingredients like vitamin E, snail mucus extract, and hyaluronic acid makes our moisturizer suitable for everyone, even sensitive skin types. 
To create one moisturizer that fits all skin types, at NUME-Lab Switzerland, we combined efficient ingredients that complement each other flawlessly. Ingredients like retinoids can be irritating on their own, but when combined with snail mucin extract and hyaluronic acid, the drying effect is gone. 
Plus, our natural moisturizer for face is created with no animal testing and has a Halal certification to assure highest standards and clean ingredients. 
Check Out Our Anit-Aging Advanced Renewal Face Cream!
Save now by shopping our Skincare Bundles