Aging and Wrinkles: A Guide to Anti-Aging Skincare Routine
Although aging and wrinkles and typical signs of mature skin, the term is loose in terms of when a person is expected to have signs of skin aging.
Experts believe that the first signs of aging skin appear towards our late 20s or early 30s. Of course, this is only the average and not a rule. Although genetics can be a factor, the way we live our life also plays a role in premature aging and wrinkles.
No worries! Here's the only anti-aging guide you'll ever need!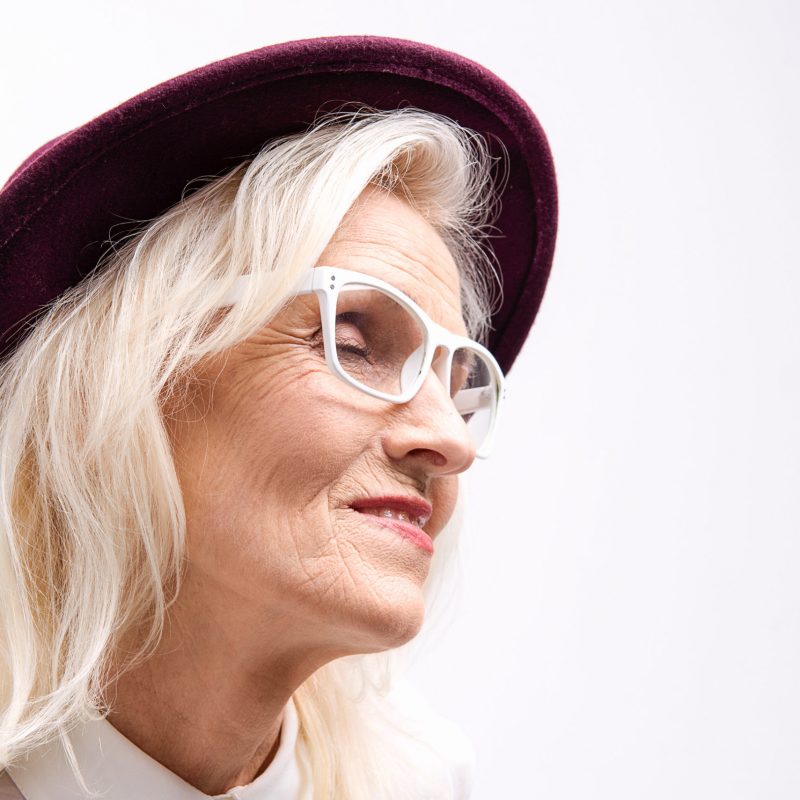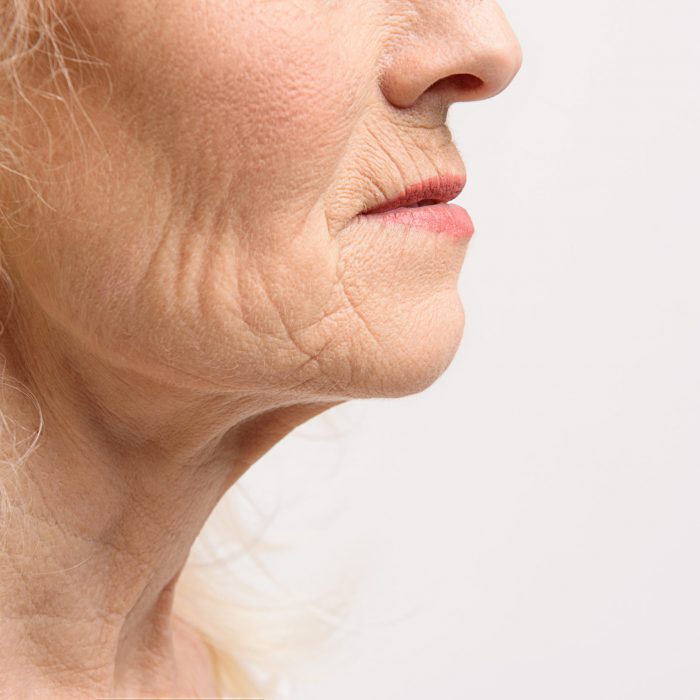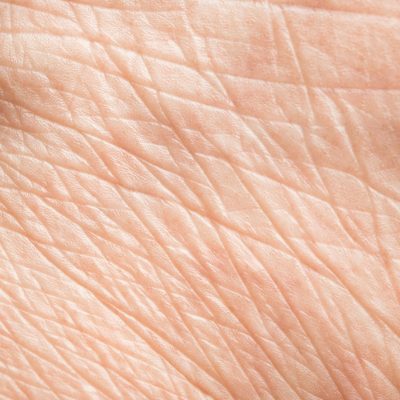 What Is Considered Aging Skin?
Aging skin or mature skin is skin in the late twenties or early thirties (or for some of you lucky ones, maybe 40s), which starts showing signs of aging like wrinkles, fine lines, dark spots, dryness, etc.
Possible Causes of Aging Skin and Wrinkles
Although it is a natural process, there are still known causes behind it:
Photoaging is evident once you realize that the body areas most exposed to the sun are the ones most prone to wrinkles, such as your facial skin. We recommend using a sunscreen every day of the year, and of course, with a stronger SPF in summer.
Skin dryness and dehydration
Dry skin is much more likely to develop fine lines and wrinkles than hydrated skin with the right face cream. That's why we love a clean beauty routine with moisturizing skincare ingredients like hyaluronic acid, snail mucin extract, vitamin C, etc.
The air we breathe, the harsh skincare chemicals, the water we drink – all of these things accumulate and can cause wrinkles. The very least you could do is use clean skincare brands free of any parabens, sulfates, phthalates, mineral oils, formaldehyde, DEA, TEA, MEA, methylisothiazolinone, alumina, or derivatives.
The food we eat and how much we exercise are also two critical factors for healthy skin. A clean diet rich in lean proteins, fruits, vegetables, and essential fatty acids is vital for younger-looking skin. Additionally, smoking and alcohol are also detrimental to your skin health.
Genes can, of course, also play a part in how quickly you start showing signs of aging and wrinkles. Although, with proper skin care, you can somewhat control and soften signs of aging.
Areas Prone to Aging and Wrinkles
Typically, the areas most prone to aging skin and wrinkles are the ones that are the most exposed to the sun's harmful UV rays:
Neck;
Facial Skin;
Hands;
Forearms;
Feet;
How to Treat Aging Skin and Wrinkles?
When it comes to mature skin, prevention is the best. Anti-age skincare routine should ideally start even before noticing the first signs of aging. But, if you already show wrinkles, don't despair – there are still ways to treat wrinkles and fine lines.
Some of the most efficient skincare ingredients face creams for aging and wrinkles are:
Ceramides
Collagen
Lactic acid
Cosmetic procedures (non-invasive or slightly-invasive) commonly used against aging and wrinkles are:
Microdermabrasion
Botox
Dermal fillers
Micro-needling
Chemical or mechanical exfoliation
How to Prevent Aging and Wrinkles?
There's that saying – better to prevent than cure – and it's correct. So, let's see what we can do:
Never leave your home without an SPF of 30+, more on sunny days. UV rays are a significant cause of premature skin aging and beauty concerns such as fine lines, wrinkles, dark spots, etc. Plus, UV rays break apart collagen formations and contribute to the loss of skin elasticity.
For the best anti-age results, use Halal and clean beauty skincare formulated from high-quality ingredients that will deeply hydrate your skin. For instance, our NUME Lab's advanced renewal face cream contains snail mucin extract plus hyaluronic acid and vitamin C for an added moisture boost. Our ingredients are Halal and cruelty-free and don't contain any harsh phthalates, sulfates, parabens, etc.
Healthy diet and lifestyle
Cliche to say but necessary – you need to hydrate not just from the outside but also from the inside. Drink eight glasses of water every day – no excuses. Plus, eat a healthy diet. Your skin will thank you.
Discover the Anti-Aging properties of Snail Mucin Extract!
Save now by shopping our Skincare Bundles