We Launched a Niche Swiss Skincare Brand During a Pandemic: Here's What We Learned
Launching a brand, especially in a competitive industry like skincare is always challenging. Now, imagine launching a skincare brand made in Switzerland witin the middle of a pandemic that you do not know when will end. Sounds impossible? Crazy? Well, join the ride! Because that's exactly what we ended up doing. 
While many brick-and-mortar stores closed their doors during Covid, we decided to take the opposite direction. We didn't want to stop developing and building our brand, so we decided to use the "new normal" and the shift in consumer behavior as a chance to provide a product that people need in a convenient way. 
But, we couldn't possibly imagine the obstacles we would soon face…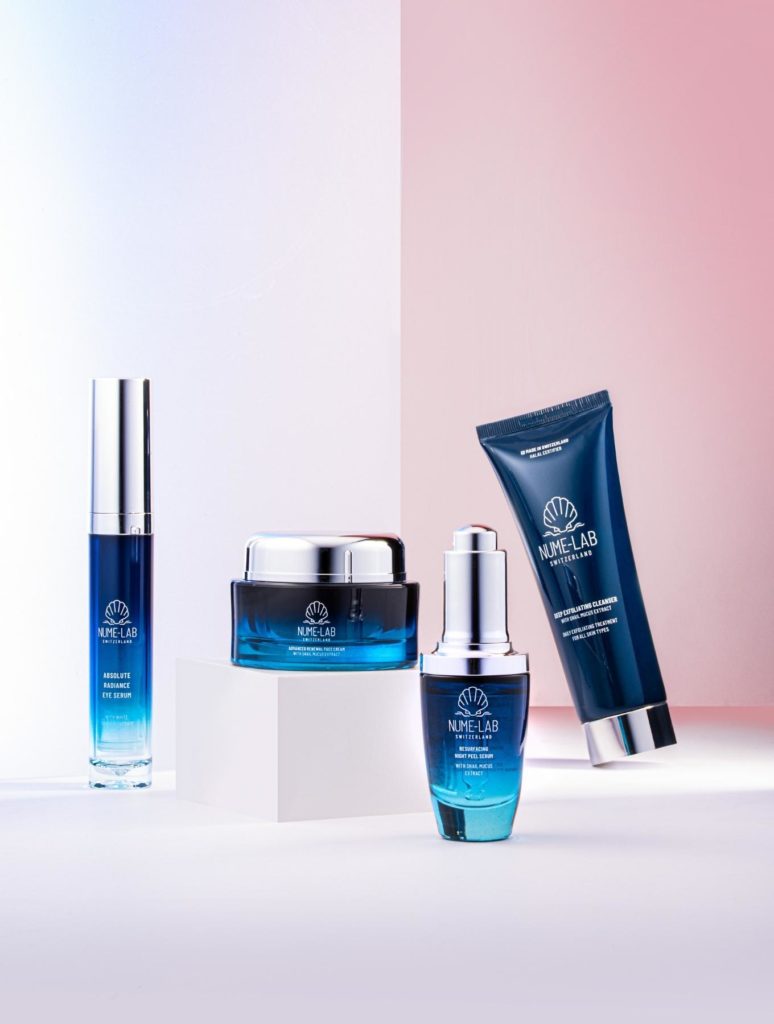 NUME-Lab Switzerland: Swiss skincare brand Plan
I had the idea already a while ago – a clean, minimalist anti-aging skincare line with superior ingredients manufactured in Switzerland and of course backed by Swiss biotechnology. A line that fits all skincare types and targets multiple concerns by providing essential formulas. 
The idea stemmed from one simple fact – I was a woman with mature skin which is acne-prone and sensitive at the same time. On top of that, I was always busy and on the run, and felt bombarded with hundreds of cosmetic ads of every kind of budget.
One day.. I came back home and I thought – why not create one, all-around formulas, within an affordable budget for problematic aging skin that will target all the skin concerns I have at once? 
I pitched this idea to my husband, Daniele, and he was thrilled by creating our own formulas that could be as well genderless.
Fast forward to 2018 – we've started developing the concept for NUME-Lab Switzerland and our journey began.
The Skincare Brand Launch Reality..
Thinking back, I'm pretty sure we underestimated how much time building clean skincare formulations from scratch will really take. 
We weren't aware of the time it takes sourcing raw materials, finding the right suppliers, the right labs to collaborate with, third-party services that align with our sustainability mission, designing the perfect packaging, and so on. 
Before we knew it, it was 2020. We were almost ready to launch when we heard about Covid-19 wrecking havoc in countries around the world. Before long, it hit us also! 
So, here we were, so close to making it, yet facing hundreds of unforeseen obstacles that came with the pandemic.
Skincare Brand Launching Challenges
I'm not sure where to start describing the challenges we faced, so here we go (not in any particular order):
Tons of businesses, events close down temporarily without a precise opening date due to the spreading of the infection

Borders got closed and we had difficulties and delays because of import/export procedures

Brick-and-mortar was out of the question since buyers were now afraid to leave their homes

Increased safety and personal protection measures are now needed throughout all our facilities, partners, and 3PLs

Shifting of partners since it became increasingly difficult to collaborate with international companies

Increased transport and shipping costs, as well as the overall cost of essential raw materials

Difficulties gaining customer loyalty and trust during these times of uncertainty
And the list doesn't end here. I went through countless sleepless nights wondering if I will hear back from a supplier, partner.
On top of that, we were all now working from home, and it started becoming very difficult to separate business and private life. I felt that I started losing my work/life balance and could not really plan anything..
So, needless to say, it took a lot of discipline to be present when I'm with my family and loved ones and put the business aside for a moment. 
But, despite all these challenges, perhaps the biggest change we saw was in the customer expectations and behavior. Online shopping was on the rise like never before, so we had to adjust and think outside the box to make our buyers happy.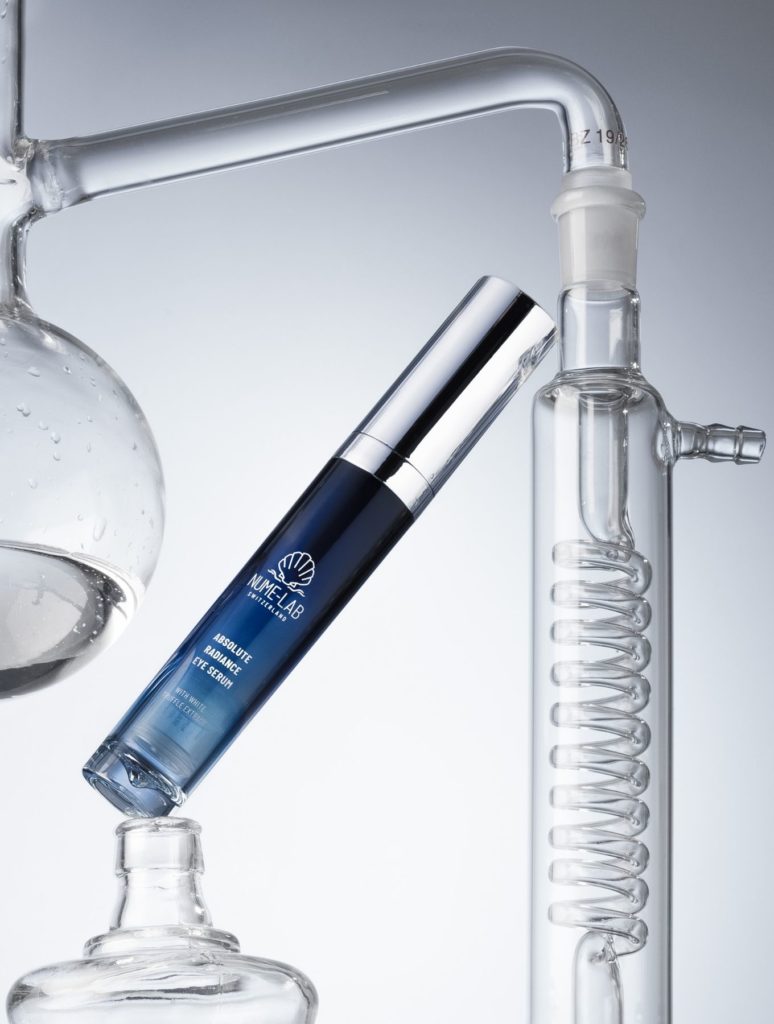 As usually we do, we have decided to adapt to che changes, lsiten to the market requirements, new realities and to focus on the opportunities. And then magic happened! 
I swear, as soon as you start focusing on all the good in life, even more possibilities open up and things start fitting in their place automatically. 
The facts we had to accept and adjust to were:
Creating customer trust and delivering on our promises after so many of them had been disappointed by tons of other brands

Building a product that's simple and easy to understand since the world had gone completely hectic at that point and the rise of conscious consumer had a bigger impact.. FINALLY!

Always preserving our values: sticking to our missions and values – sustainability, cruelty-free, skinimalism, Halal, and clean beauty without any toxic ingredients

Building a niche community as customers or better our parnters expect an omnichannel experience, personalization, and convenience
As soon as we started to surf the new wave, we build a new online store, we designed our online presence, and we found our niche and community we can help. 
So, here we are. Our concepts are in place. Our products are ready. And our mission statement is on point.
The result? Healthy and luminous skin, hundreds of satisfied customers all around the world, and only 5-star product reviews! If you have nit yet the opportunity to check our shop.. then browse it here: our clean anti-aging cosmetic line in our shop.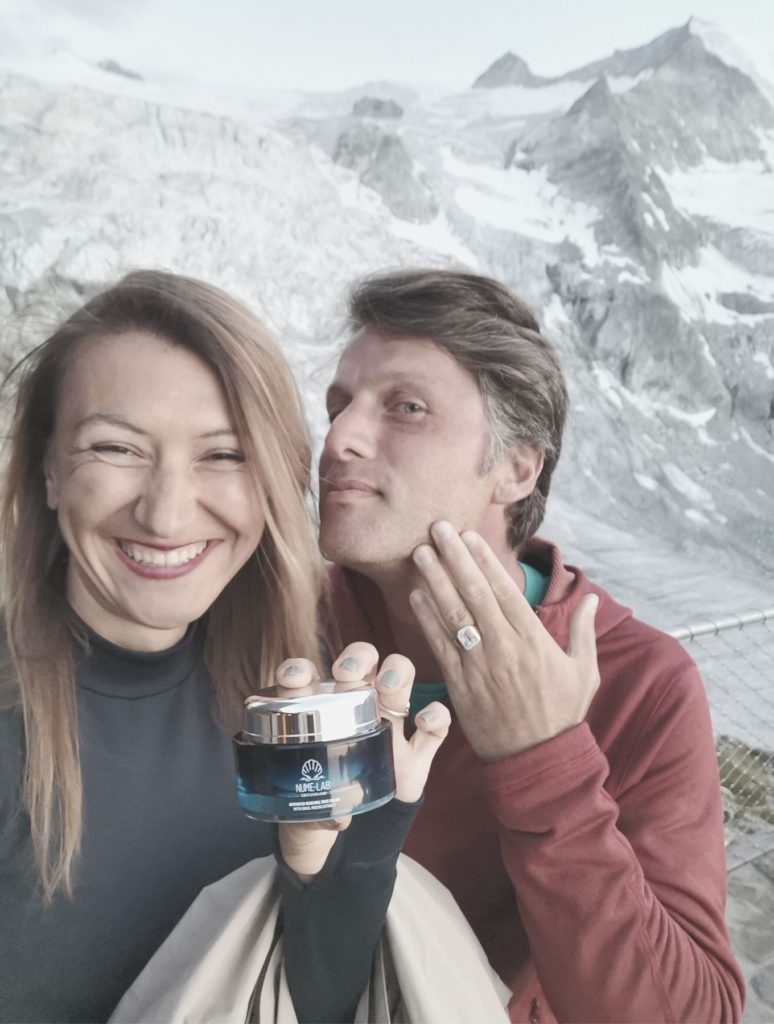 We are all deeply minimalist people living in a chaotic world. And, this was precisely the greatest connection we have with our skincare lovers – offering a simple solution backed by Swiss biotech that has real results clinically tested.
All in all, we had to deal with tons of challenges while building and launching NUME-Lab Switzerland during a pandemic. 
When there are challenges, creativity and great ideas kick in!
But, we wouldn't change a thing looking back!