Deinfluencing Skincare Products: A Way Toward Sustainability and Skinimalism
As younger generations embrace more sustainable and mindful lifestyles, the trend of "deinfluencing" is becoming increasingly popular. Social media platforms like TikTok are filled with creators who inspire their followers to rethink their consumer habits and avoid buying unnecessary products.
By rejecting the pressure to constantly buy and consume unnecessary products, we don't just save money but also reduce our carbon footprint and contribute to a more sustainable future.
In the beauty and skincare industry, in particular, there are many unnecessary products and harmful routines we waste money on. That's why skincare beauty products are often the major focus of deinfluencers. 
And, here's why we completely stand behind this movement!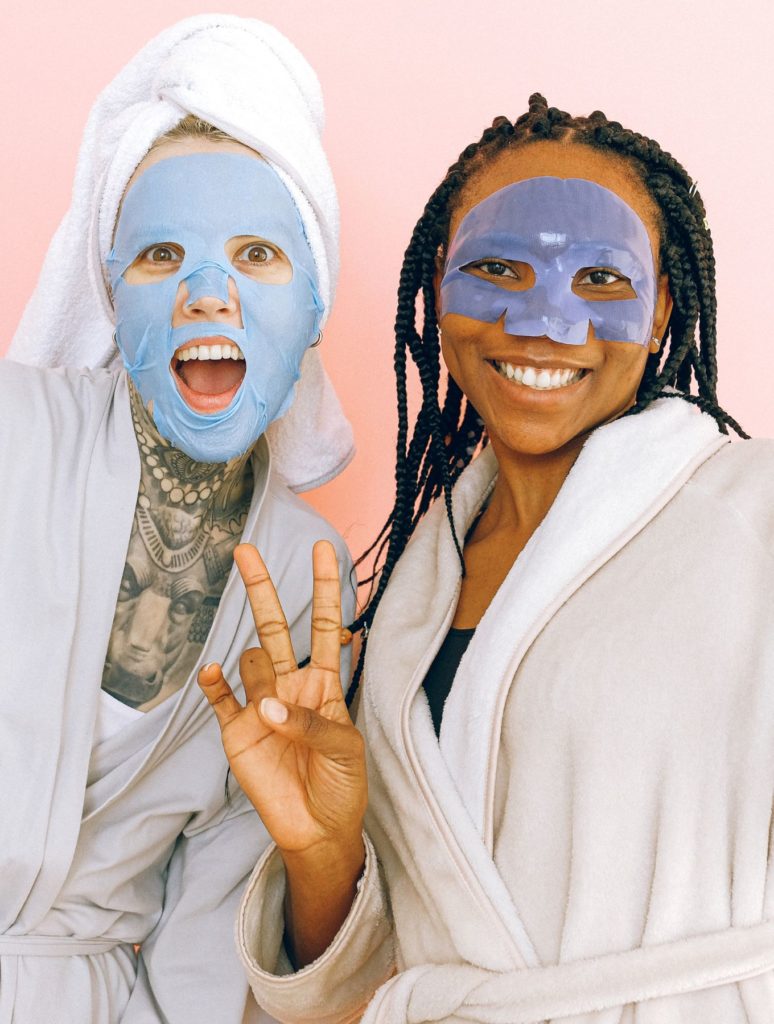 In the simplest of terms, deinfluencing is the opposite of influencing. Content creators use their platforms to shed light on overconsumption and unnecessary products and give honest reviews of products they didn't like or didn't deliver on their promise. 
By showcasing their own routines and reviewing products honestly, deinfluencers help their followers make more informed and intentional choices. The goal is not to shame those who enjoy beauty products, but rather to promote a more conscious approach to skincare that prioritizes skin health and sustainability.
Why We Love Deinfluencing?
We here at NUME-Lab Switzerland are completely behind the deinfluencing movement. Why? Mostly because it's 2023 and it's the best time we start trusting science-backed skincare products and Swiss biotechnology rather than buying a brand because we got influenced by our social peers.
There are plenty of celebrity skincare brands out there we always advice to look at the ingredients, purity, formulation, and efficacy instead of the brand name alone.
Benefits of Deinfluencing in Skincare
Here are all the reasons for supporting deinfluencers:
Encouraging a more mindful approach to skincare

Reducing overconsumption and waste

Promoting sustainability and ethical beauty practices

Becoming more aware of the ingredients and formulations we put on our skin

Sharing and hearing realistic reviews and experiences with cosmetics products

Learning to differentiate between quality science-based skincare creams and serums and inflated mass consumption beauty products
How Did TikTok Contribute to Deinfluencing?
At the time of writing this article, TikTok's #deinfluencing hashtag has over 317 million views! These are all videos of creators encouraging their followers to make more intentional purchases and debunking all the latest trends and products. And we just love it!
With such a huge audience on TikTok and other social media, it's no wonder the term spread like wildfire.
Does Your Skincare Routine Need Deinfluencing?
Your skin will really thank you once you declutter your skincare routine. We're firm believers in skinimalism – using as fewer products as possible with high efficiency and carefully chosen ingredients. 
Did you know that too many products can actually be bad for your skin? Check out our guide to skin cycling to learn more about this. 
Now, let's see how to clean up your skincare routine: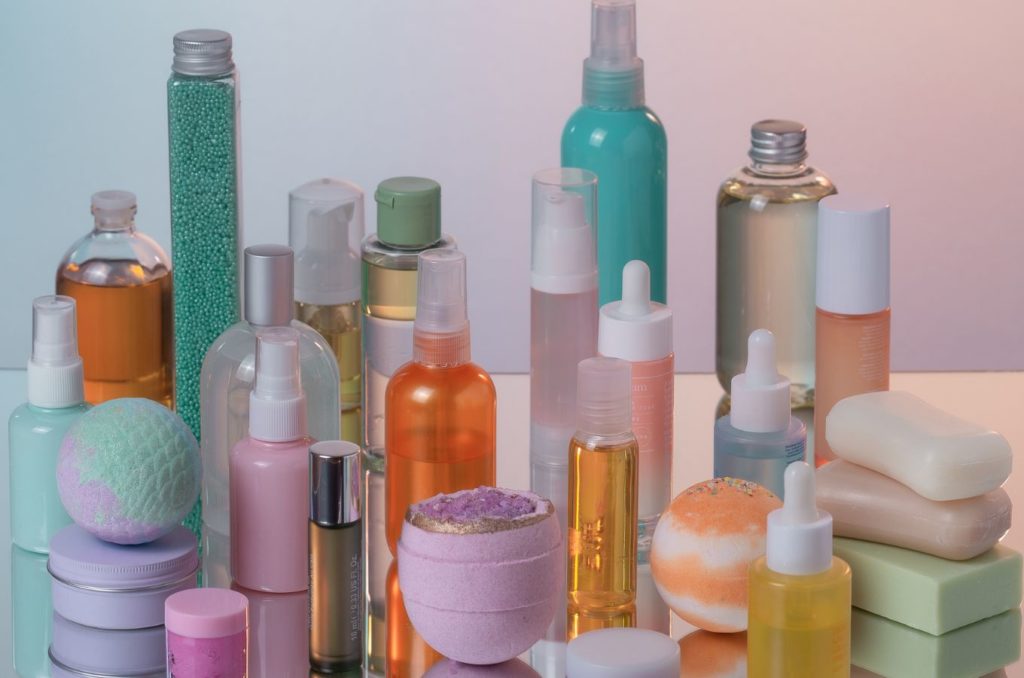 1. What skincare products do you use?
Empty out all your drawers and see what you actually use on a daily basis. Gift, discard, or otherwise dispose of the products you don't use. 
Keep the rest and move on to the second step.
2. Which of those products works for your skin?
Now, look at the products you're using every day. Do they really work for your skin? Does your anti-aging cream give you the results you want? Or does it just smell good? 
Your skincare should target your concerns and be effective, otherwise, it's just could be a waste of money.
3. What are the ingredients in your skincare products?
We cannot talk about healthy skin or a healthy planet if your skincare and beauty products are full of toxin ingredients. 
Here at NUME-Lab Switzerland, we stand for clean beauty skincare that's sustainable and non-toxic. 
None of our products contain parabens, sulfates, phthalates, mineral oils, formaldehyde, DEA, TEA, MEA, methylisothiazolinone, alumina, or similar derivatives.
4. Can you target multiple concerns with one product?
Now, think of your beauty concerns. These are things like aging skin, wrinkles and fine lines, dark circles, hyperpigmentation, treating oily skin or dry skin, etc. 
Once you have a list of these concerns, look for a product that addresses several of them at once but it's still efficient and affordable. 
For instance, for aging skin and fine lines and wrinkles, try retinol-based skincare. If you suffer from dark under-eye circles, try a white truffle eye serum. 
Your goal should be to find the right active ingredients for the targeted concerns.
The power of deinfluencing in skincare lies in its ability to shift beauty standards and promote positive change. Individuals can participate in the movement by following deinfluencers and supporting ethical and sustainable beauty brands. By embracing a more mindful approach to cosmetics, we can redefine beauty standards and create a more inclusive and sustainable beauty industry. All for the good of your skin and our planet.