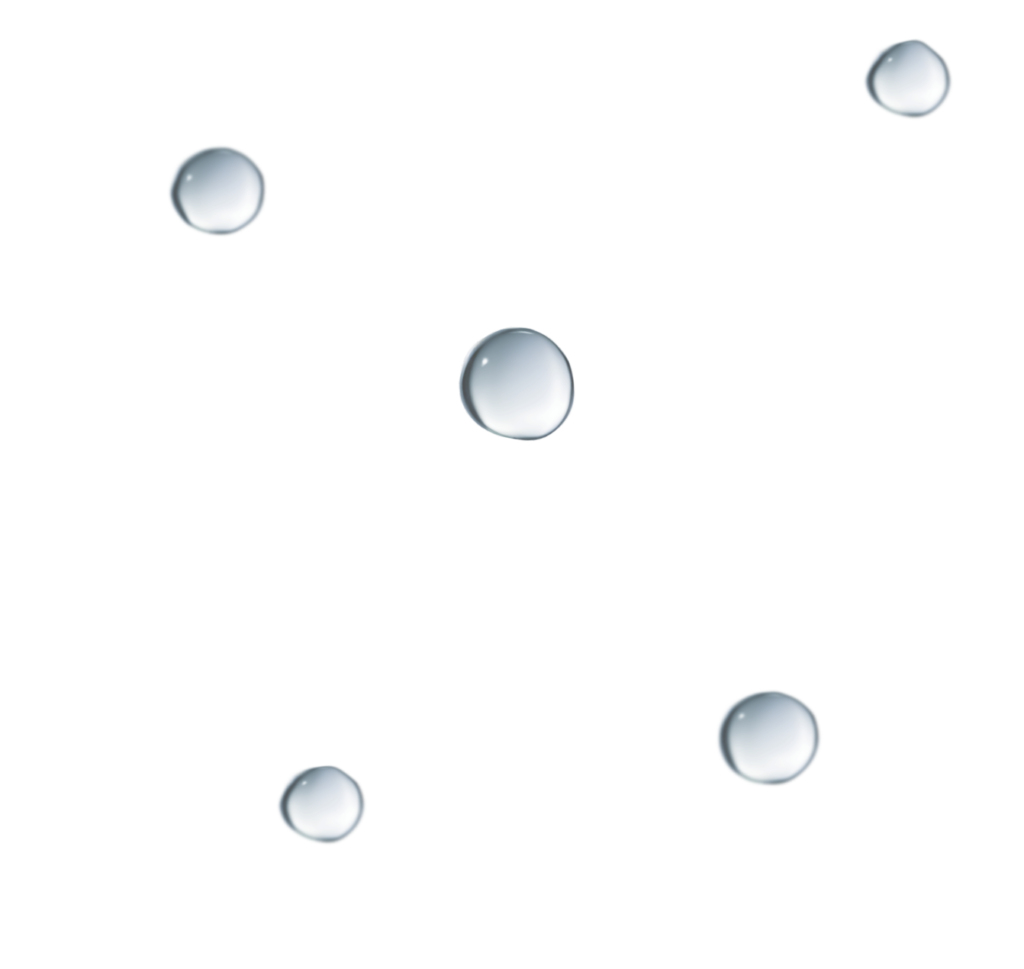 Clean. Minimalist. Effective.
Skincare by NUME-Lab Switzerland
At NUME-Lab Switzerland, we sustain ethically conscious skincare upholding the values of transparent sourcing and clean ingredients. We pioneer holistic sustainability through a minimalist approach, formulation of clean beauty products with the highest quality assurance by Swiss Biotechnology. 
This is what Sustainability means for us, at NUME-Lab Switzerland we focus on: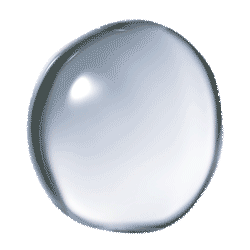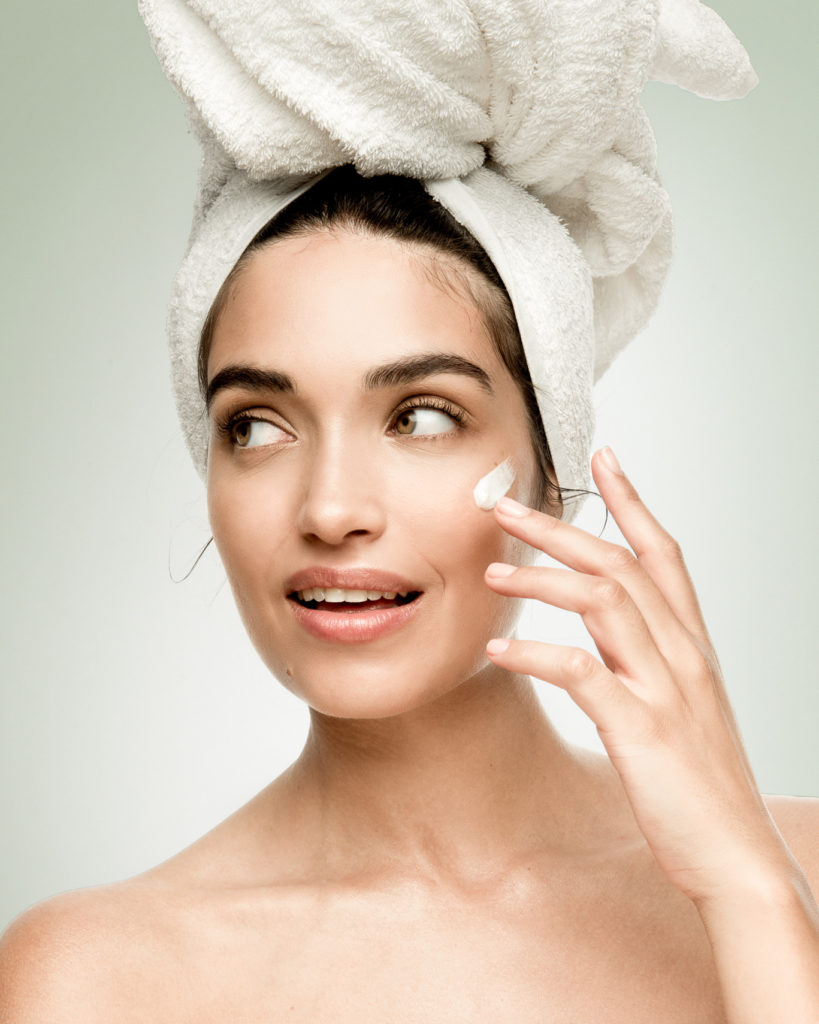 Clean beauty brand is healthy for you and the environment.
Clean skincare promotes a sustainable and minimalist approach without any waste. At NUME-Lab Switzerland we focus only on high-quality ingredients harvested ethically with no animal testing and to assure its purity and cruel-free aproach, we certify the products halal.
Read More about Clean Beauty Skincare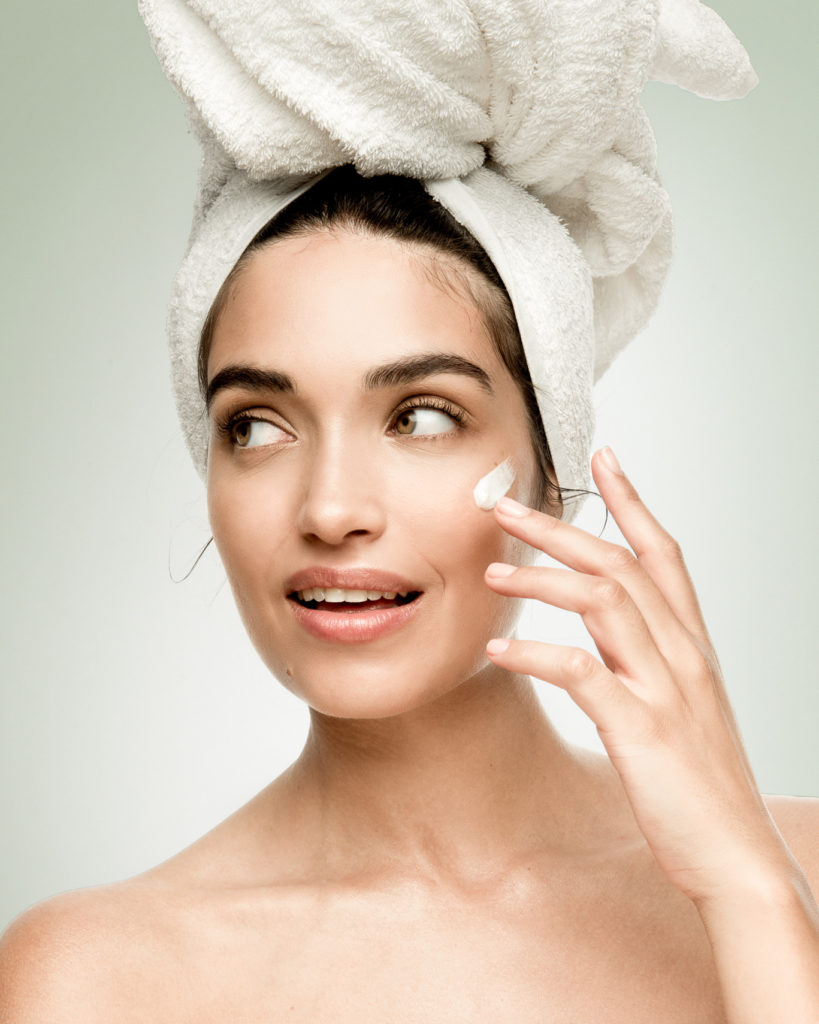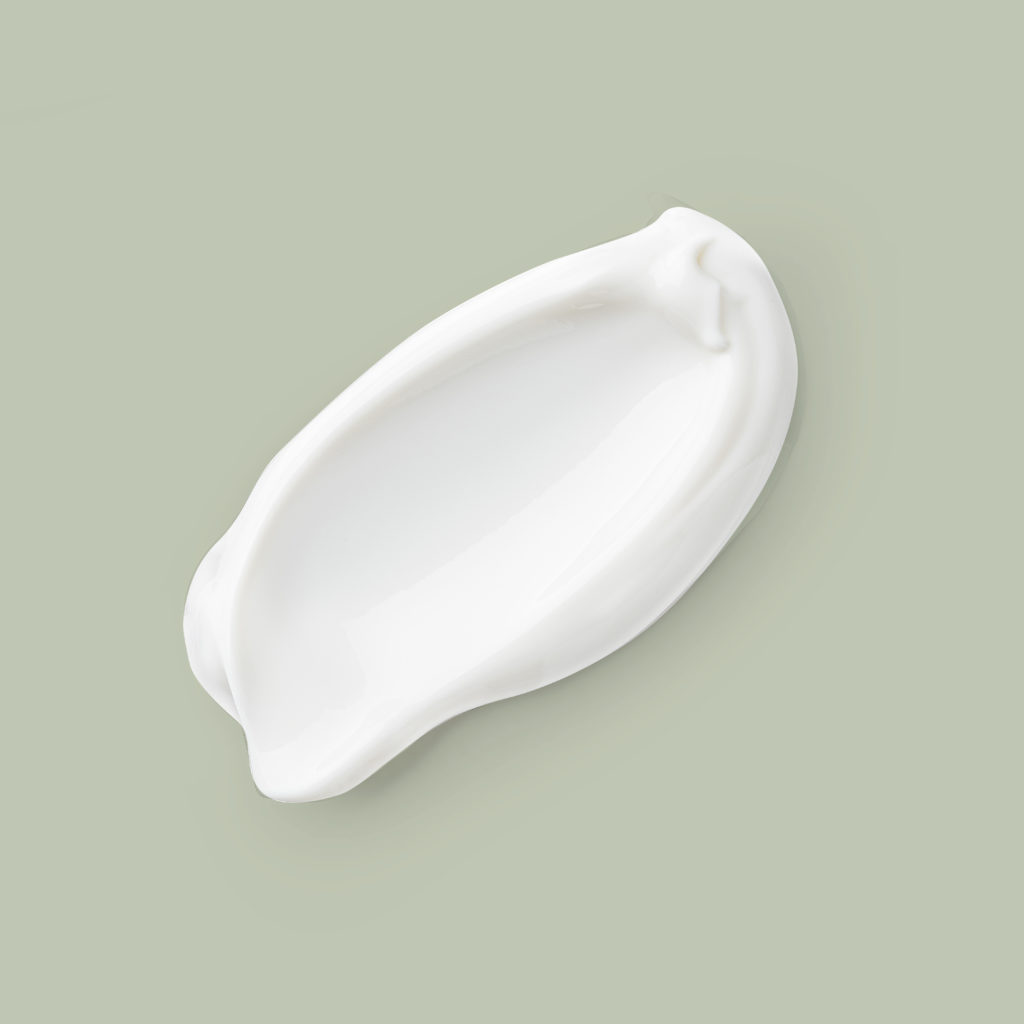 Swiss Biotech in Skincare​
With Swiss-made biotech skincare, we decrease the need to use animal-derived ingredients or exhaust Earth's natural resources by creating highly-effective formulas.
At NUME-Lab Switzerland we create high-efficacy formulas using powerful ingredients designed by nature and enhanced by Swiss Biotechnology.
Read More about Swiss Biotechnology in Skincare
Skinimalism: A Minimalist Skincare Routine
For NUME-Lab Switzerland, minimalist skincare means using less products and always multi-functional. We help you simplify the skincare routine and let you use skincare with a higher quality.  
With our minimalist skincare brand, we put the focus on powerful natural and clean cosmetic ingredients that give you long-lasting results and we never use harsh ingredients like phthalates, parabens, mineral oils, and alcohols.
Read More about our Minimalist Skincare Routine